A bit of a bad run of late with the last three picks flopping. Today's parlay is from the Nations league and the U.S. Open.
Djokovic vs Del Potro
As much as I love the underdog, I can't see Del Potro winning this one against a Djokovic who is on form. A lot has been written about Del Potro's forehand but I think Djokovic will be able to neutralize that threat with his defensive play and also by making Del Potro run. Del Potro's mobility isn't the greatest and it could be badly exposed tomorrow.
Pick: Djokovic ML @ 1.444
France vs Netherlands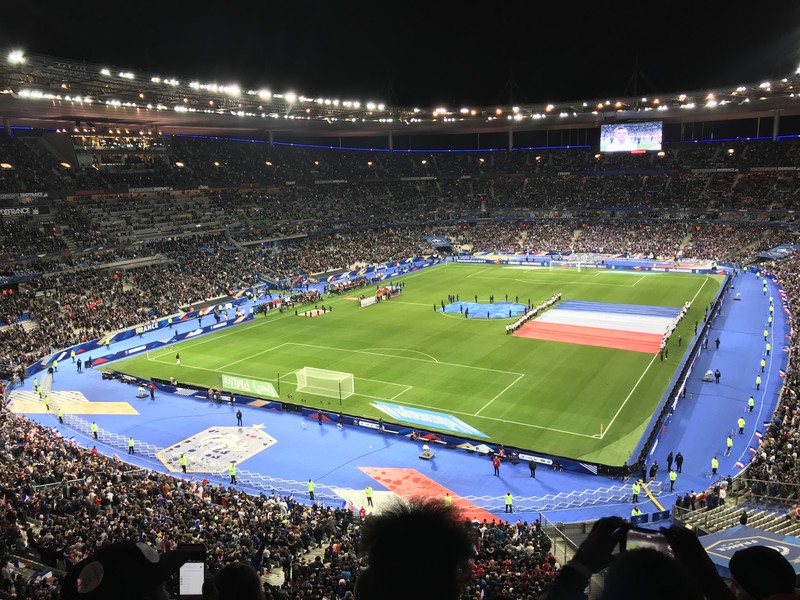 At the start of the '00s this would have been a very close fight but the Netherlands has faded into mediocrity over the last couple of years. They even failed to make the World Cup.
As for France, there's a risk that they're still hungover from all that post World Cup partying. I don't think that will be the case and i think there's a good chance that they win the next Euro. Similar to what they did back in 1998 and 2000.
Pick: France -1 @1.954
Parlay: 2.822