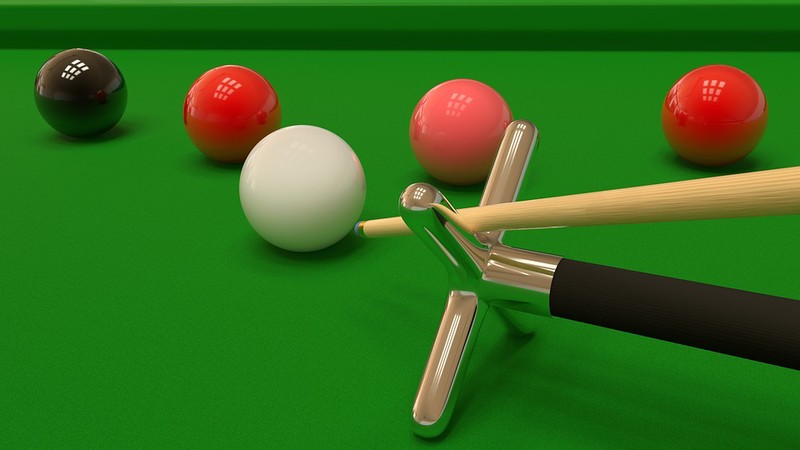 The bets for the last two days hit so let's try this once more. Here's a 5-leg parlay.
Mohamed Khairy v Akani Songsermsawad (ML) - 1.115

Marco Fu (ML) v Kurt Dunham - 1.107

Marvin Lim v Michael White (ML) - 1.083

David Gilbert (ML) v Mohammed Shehab - 1.169

Thanawat Tirapongpaiboon v Mark Selby (ML) - 1.061

Overall odds: 1.658
There's another low odds game with James Wattana (ML) @1.20. That to me looks like a trap because him and Shachar Ruberg are both equally bad so the match could swing either way.
Fingers crossed no surprises this time around. Will put a running total of September's results after today.