Washington was listed as a 6 point favorite. Since two players had already wagered on Washington at @betgames I liked the odds to take the underdog. At the time of this post Colts had jumped out to and early lead. Then Andrew Luck got picked off. With that kind of spread I am counting on a favorable turnover to get the upset. Didn't want that turnover to go the other way.
Was going to put some action on KC over Pit. Guess we don't have any Steelers fans playing because all the money was on KC. So no action there. Below is how the professional commentators called it. KC crushed it in the 1st quarter getting 3 tds. Steelers answered back getting 3 tds in the 2nd quarter. Releasing this post during halftime. Should be fun to watch the 2nd half.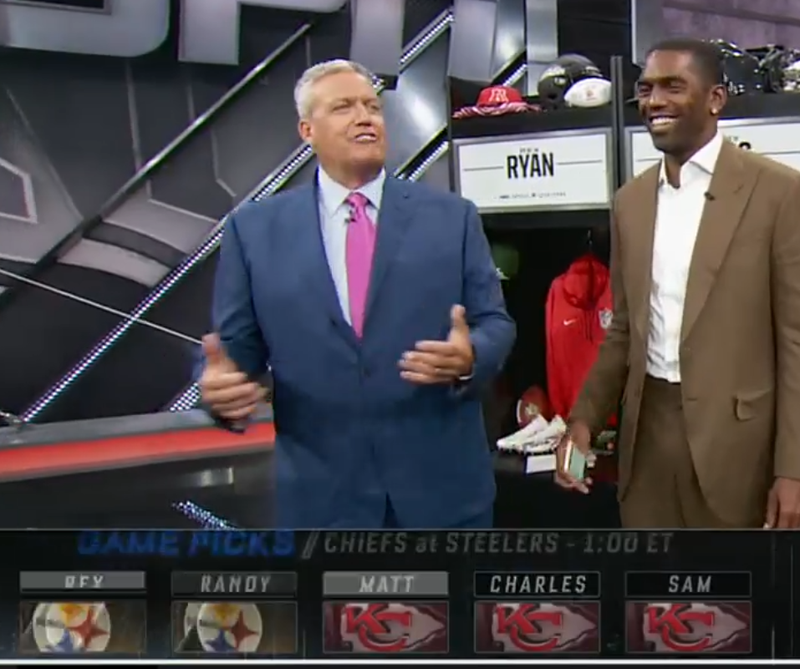 If the post hadn't yet provided a laugh maybe the below will.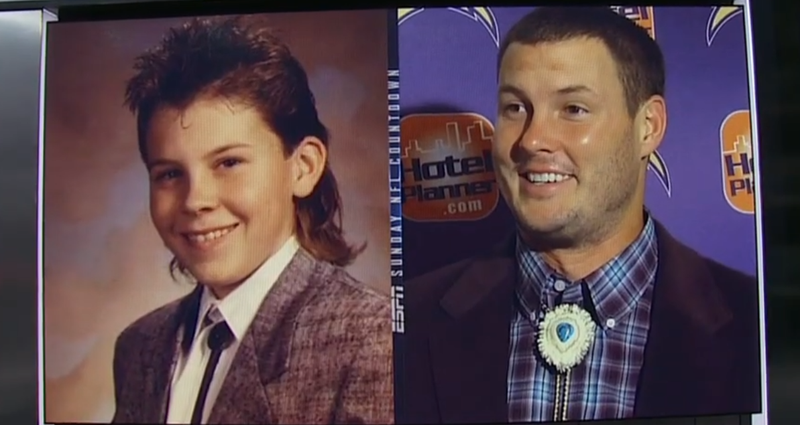 Above Chargers QB Phillip Rivers. Wonder if he knew then that he would be a NFL QB.
Looking forward to placing the bets here on Scorum with SCR. The above is wager was for SBD on the Steemit network. I do like have options.
Hope everyone is enjoying the games. Thanks for visiting