Hello Friends,
As you are happy with my betting blog and my analysis on the football match. I am always giving one prediction and a full analysis of a football match. Today I will do betting on a Juventus vs Udinese which is going to play at 9 march at 1.30 am Indian standard time. Most interesting thing is that the match is going to play at Allianz Stadium, which is home ground for Juventus. So, in my today blog, I will include such as team news, injury player, Head to Head matches, which team will win and much more analysis I will do so you can easily bet on this match without going anywhere else. Juventus are in full form and even they can win the match anyhow due to their performance in this Italy Serie A.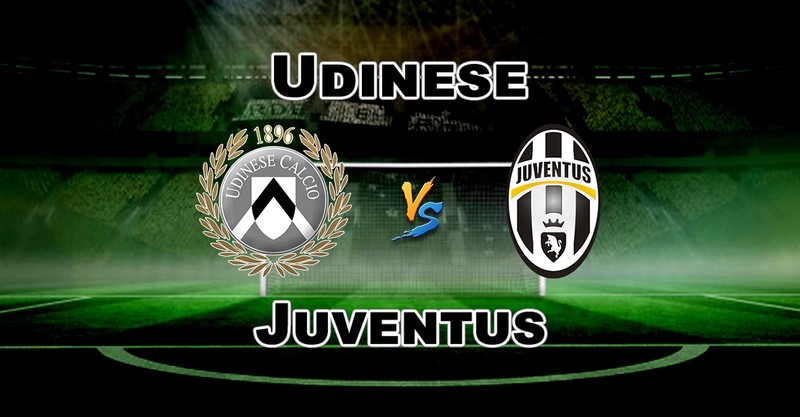 Udinese
They are playing against the top team of Italy Serie A. Udinese team are facing injury player which include captain also. apart from these many players such as Marco D'Alessandro, Antonin Barak and defender same are all sidelines which would be a problem for Udinese team to win. udinese ranks 15 in point table which tells that they are so back in the tournament. Confidence for Udinese is high because they win back to back league against Chievo and Bologna in their previous two matches they played. They are 11 points away to remain half the position of Italy Serie A.
Juventus
Cristiano Ronaldo is a key player to take a team to top position of Italy Serie A. In this season they played 26 matches and even they did not lose a single match. out of 26 matches they played in the 23 matches they win and in three matches they have to sustain with a draw. in this season they scored 55 goals in Italy series A and conceded just 16 goals which are three times low then the goal they scored. Cristiano Ronaldo was signed Juventus in the last summer which helps team management to win the several leagues. Sami Khedira who is recovering from heart procedure so he will be not playing today match.

Head to Head
Till now Juventus and Udinese faced 91 times in Italy Serie A. out of 91 matches 60 wins to come for Juventus and in just 12 matches Udinese win it and in 19 matches the result was a draw. udinese last win came on 2016 season which means from last 3 years they cant able to win a single match against Juventus. when Ronaldo joined Juventus this summer at that time Juventus beat Udinese with 2-0 with the help of Ronaldo and Bentancur.
My prediction
According to my own research and analysis, I will do betting on Juventus will win. Because Juventus are at the top position in Italy Serie A. wheres, Udinese is at 15 positions in a league table. Udinese captain in injured and so he is unavailable for today match and also their team is so weak in comparison with Juventus. So, I am betting on Juventus to win the match as they are top in the Italy Serie A.

PREDICTION:- Juventus win
Score Prediction:- Juventus win 2-1 Udinese
Odds:-
Winner Juventus @1.395 = 100 SCR
Total 2.5 = Over @ 2.500 = 5 SCR
Both Team score @ 2.111 = 5 SCR
Total SCR Stake = 100+5+5 = 110 SCR
Betting website:- www.betscorum.com
Thank you, everyone, for reading my blog and giving me your valuable time. I really love to see your comment in the comment section about the match.
Regards
Note: This is only my opinion, make of it what you wish. what does this mean? It means it's nor advice nor recommended to bet.