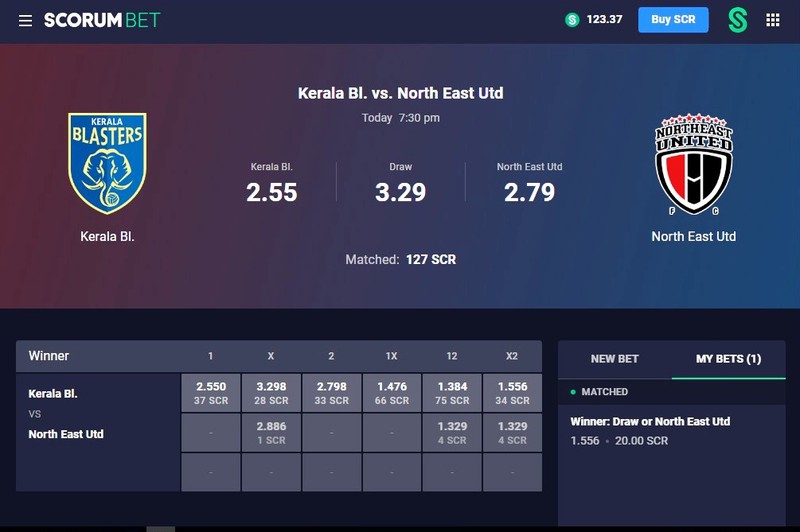 Hello friends,
Today I will tell about an interesting match which is played between northeast United FC and Kerala Blasters at 7.30 PM in the evening today. The match is played at Kochi at Jawaharlal Nehru stadium which is home ground for Kerala Blasters. However, it is the last match for both the team and both are aiming to win the match. Apart from this Kerala fans waiting for the result as Kerala Blasters are aiming to win the match and make happy their fans and crowds. As I am not a professional in betting but I am sure that my prediction is always helpful for everyone. Moreover, I will share important tips such as team preview, head to head analysis, ranking and which team will win everything it will cover in this blog.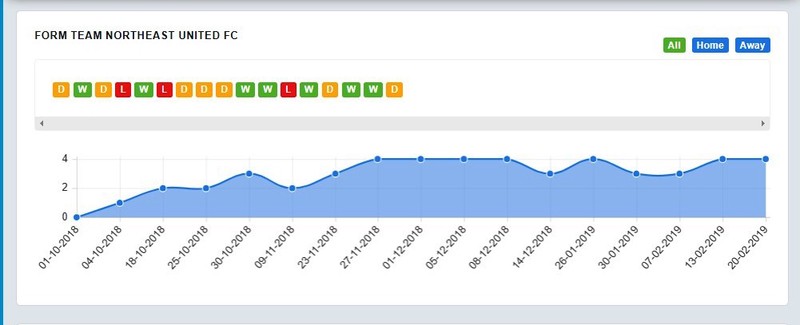 Northeast United
Northeast United had finally placed his place for playoffs and this is not an important match for northeast united because their key players are also injured and so they will not take a Risk by playing them. Apart from this, they will play for having Confidence before going to play playoffs. They are at a 4th position in the league table with 28 points in 17 matches. However, They are playing against the team which is at bottom of the table and so they will play lightly against it and then also they are capable to win the match.

Kerala Blasters
They are already out of the tournament and they will play for their fans to make them happy as it is the last match for them and they have to go back to home after playing the game at Kochi. Beside this, Kerala Blasters rank seventh in the point table and so they will play to secure fifth or sixth position before going back to home. Kerala Blasters in the last match beat Chennai in with 3-0 and so they also want to win against northeast united and make a surprise win to make their fans happy as it is their home ground.

Head to Head
Till today both team meet each other 9 times but out of 9 matches in 5 matches Kerala Blasters won it and in 3 matches they lost it against northeast united. so Till now, it can be said that Kerala Blasters is having a good match till now. However north east united just win 3 matches against Kerala Blasters in the Indian football league.
My Prediction
Looking at the overall analysis I came to know Kerala Blasters is hot favourite to win the match but go with this season analysis north east united is looking Very Confidence to win the match.apart from this, northeast United ranks 4th in point table and Kerala Blasters are at 7th position which is out of the tournament to qualify for playoffs. so, I decide to go with north east united of we see a draw due to this season performance.
SCORE PREDICTION:-
Winner team = Northeast UTD or draw
Odds- @1.556
Stake (SCR): = 20
Betting website:- www.betscorum.com
Hope you enjoyed my blog and please comment your opinion in the comment section. Regards......