After international break, EPL is back and bring us some really good matches. As always favorites are the favorites but in this round we have a special threat, and that is match in London between Tottenham and Liverpool. For all football lovers this will be the game to enjoy and for all bettors this will be game to avoid. After this round we can see some moving at the top of the table, specially if Liverpool lose this game. On the bottom, is still West Ham with 0 points, and above is Burnley and Newcastle with 1 point, so it is possible to see some rotations here. As always, I will pick few matches and give you my predictions.
You can see here my last month betting stats and win/loss ratio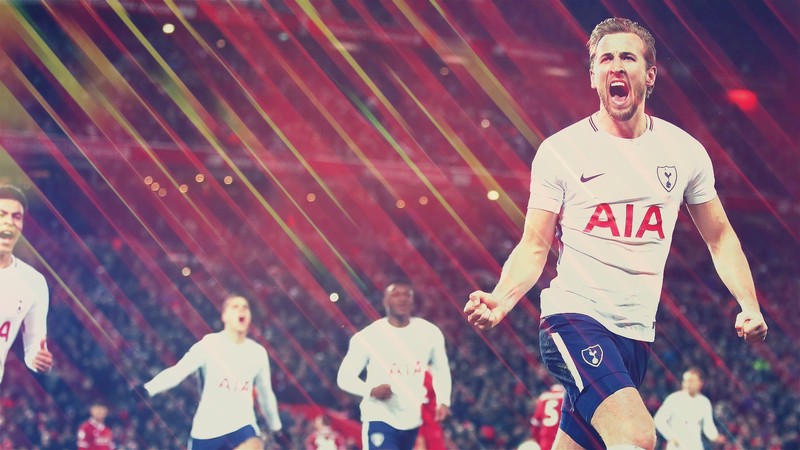 ----------------------------Chelsea vs Cardiff----------------------------
So far so good. Chelsea have won all games and they are behind current leader Liverpool at second place with same number of points. They play against Cardiff, the team which played not so great in past few games. Chelsea have won so far, Hudersfield, Arsenal, Newcastle and Bornemouth and I expect to win here also. Maybe this is perfect opportunity to increase goal difference and it should score at least 2 or 3 here. Anyway, huge chances of wining for Chelsea here, so my sugestion is home team wins.
------------------------Manchester City vs Fulham-----------------------
Man City will host the team who returned to Premier League this season, Fulham. Team from London managed to gather 4 points so far and played really offensive football which cost them a lot so far. On the other side, Man City are huge favorites here, at if they want to defend the title this years this are the matches they must win. Specially at home. So far, 3 wins and one draw for Guardiola, and I think this will be the fourth win. Home team wins.
--------------------------Newcastle vs Arsenal---------------------------
Newcastle haven't won single game so far, and maybe they can get to some points against Arsenal who performed better in last few matches against West Ham and Cardiff. Newcastle so far have played really well but they weren't so lucky. They lost in last moments of match against Chelsea and suffered a loss from City with 2-1 also. I expect that Arsenal won't win this match, instead maybe can happen that Newcastle be the winner here. Most realistic is draw. The only thing I'm most sure about is that we won't see too many goals. My suggestion here will be under 3 goals.
--------------------------Tottenham vs Liverpool-------------------------
Tottenham at home surely can get to all 3 points over Liverpool, so by me, is better to play double chance 1X. The host so far have performed really good, so they gather 9 points and one loss against Watford in away game. Liverpool on the other hand, have all 4 wins and I really doubt that, they can win this game, specially days before match against PSG in UCL. So, conclusion is that Tottenham can get all 3 points here, and last year they beat L'pool by 4-1, and surely it will be interesting match. My suggestion is double chance 1X.

I'm not a professional gambler or betting expert. If you follow this advice and suggestions, every bet you place is on your own risk and I will not be responsible for your loss, but you can by me a beer if you win :)