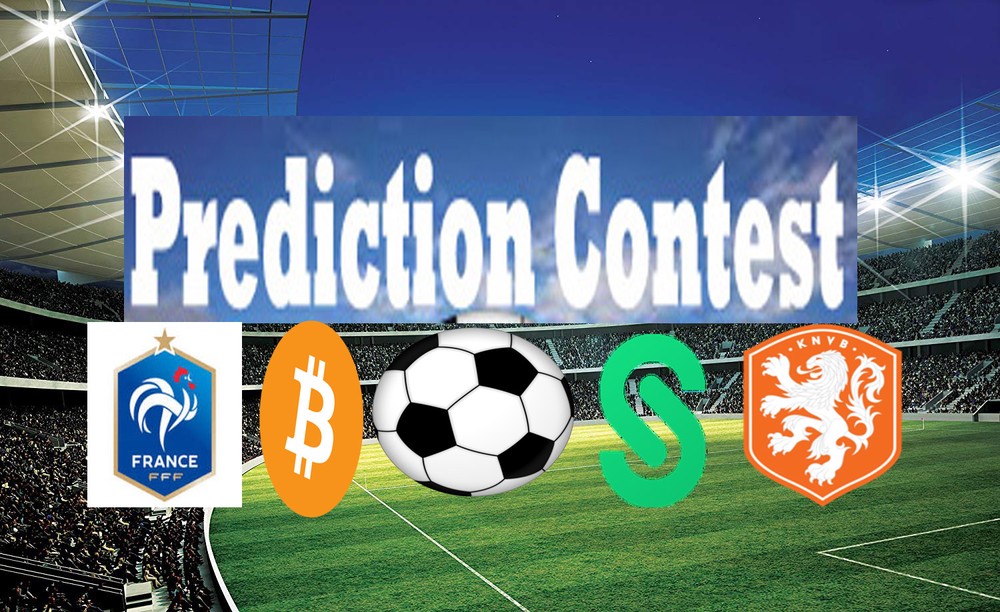 Hi everyone! This week France will welcome Netherlands in UEFA Nations League. Please predict the correct scores of this match you will get the reward. Please join my prediction contest every day to get more profit. Here we are authors, we need profit together. We must help each other; we will grow together!
***RULES:
1-If you vote my post, I will vote your post back.
2-comment your prediction
3-all comments get my votes
4-If you don't vote my post but your comment is right, I will vote your post.
5-Comment before the game starts.
***Please predict the correct scores of this match:
*France ? : ? Netherlands