Hello folks, welcome again to another day. Big game coming tonight in International Champions Cup as Spanish giants take English side Spurs. It is going to be big test for the Spurs.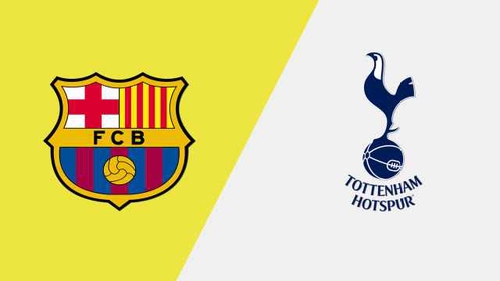 The Spanish Champion will take the English side Spurs, and both team will be starting much depleted side because of the world cup. They will go head to head tonight. Spurs perform brilliantly to defeat Roma by 4 goals to 1 and will continues to impress against the Barca side who don't have their key players.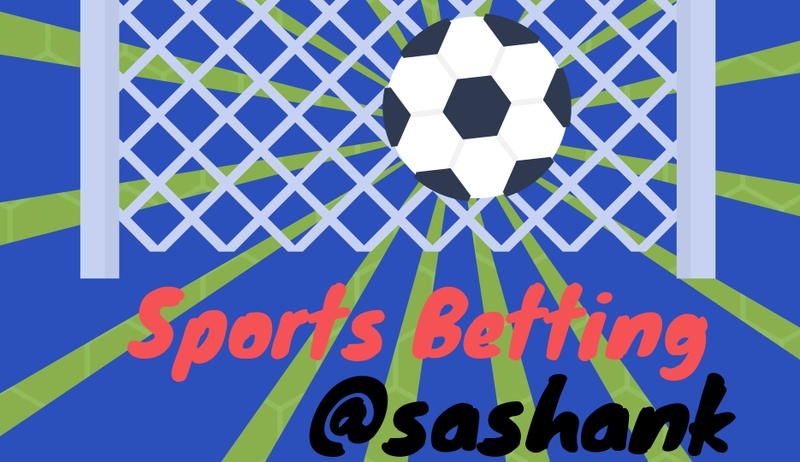 Past games in preseason
Tottenham so far is having excellent pre-season and manged to win all 3 games. They defeated Southen 6-0 as Erik Lamela scored a hattrick. In the other game, they defeated Brentford by 2-1. In international Champions Cup, they thrashed Roma by 4-1, as Llorenta and Moura scored two goal each.
Barcelona haven't played any game in pre-season.

Head to Head

Barcelona and Tottenham last played in friendly nearly a decades ago which ended in 1-1 draw. They last met in Europe back in 1982 where Barca defeated Spurs at home while drew in White Hart Lane.
Betting ODDS
In bet365, the odds for Barca to win the game is at 2.65 while Spurs to win the game is at 2.45. The odds slightly favored the Spurs side who was impressive against Roma. The return for the draw between the sides is at 3.60. I can see this game not to have clear winner. Also, the odds for BTTS and over is pretty low at 1.44 and 1.50. I am planning to take a risk today and I am going for a draw between this two sides @3.60.
My Pick
Barca VS Spurs to draw @3.60.