Two Madrid club will once again contest for the Super Cup. Real Madrid won the Champions League while Atletico Madrid won the Europa League to qualify for the super cup. Real Madrid will be looking for the fourth Super Cup title in past 5 years while Athletico Madrid will be looking for the title for the first time after 2012. Its is fourth all Spanish time in last 5 years. It should be also noted that, for last 9 years, Spanish team won it for 8 times, the other team to win it was Bayern Munich in 2013.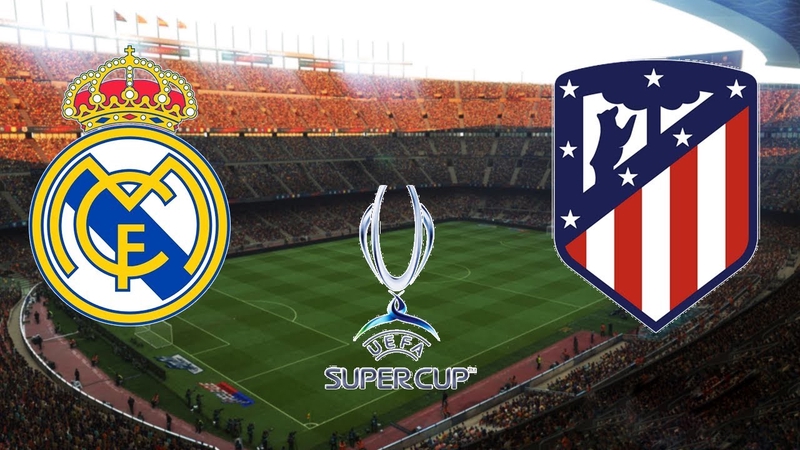 A lot have gone for Real Madrid after winning their three Champions League in a row, Zidane have left the Club. Julen Lopetegui is the new managers who was in controversy for Spanish team and was sacked before the world cup. And their talisman Cristiano Ronaldo also left for Juventus. But it still won't weakened the Real's team. The equally talented Gareth Bale would look to heir Ronaldo in Real Madrid. They recently signed world class goalkeeper Thibaut Courtois.
Real Madrid looked to line up their first team as Karim Benzema, Marco Asensio, and Gareth Bale might start in front three. Luka Modric might start on bench due to match fitness. Ramos and Marcelo are also set to start for Madrid. Coutois might not start for them.
Atletico Madrid will be missing their talisman and world cup winner Antoine Griezmann along with Lucas Hernandez. Their new signing Thomas Lemar might start for them.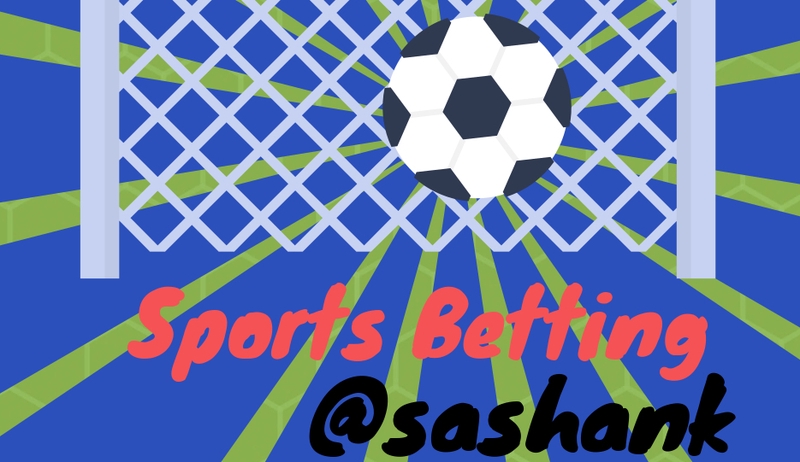 Recent Forms
In pre-season, Madrid was excellent and only lost once which was against Manchester United in their first game. They defeated Juventus 3-1 with goals from Bale and double from Asensio. They defeated Roma 2-1 as both Bale and Asensio scored again. They also defeated AC Milan by the score of 3-1 recently.
Atletico had poor pre season as they couldn't win any of their ICC Cup matches. In Singapore, they drew with Arsenal in regular time while lost against PSG. They drew with Stuttgart in their next friendly. In most recent matches, they lost 1-0 to Inter. The only win came against Cagliari in their pre-season.

Betting Tips:
The last super cup has been won by the Champions League winners with Real Madrid winning it 3 times. Atletico Madrid was the last team to win Super Cup as Europa League winner.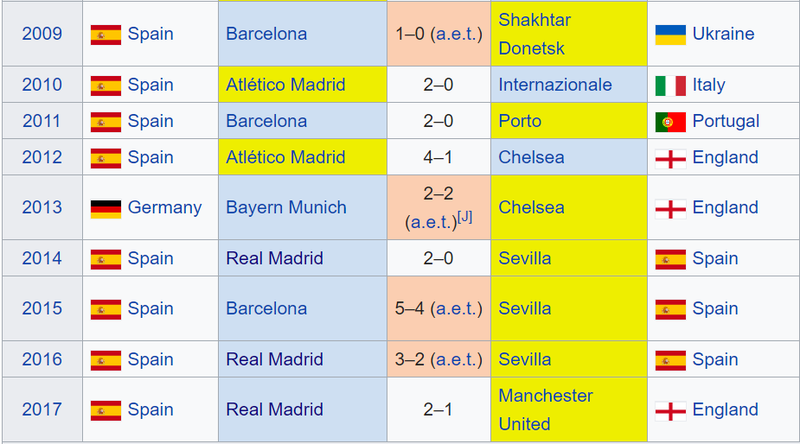 In Bet365, the odds for Real winning it is at 2.50 which is pretty high. The odds for Atletico Madrid winning it is at 3.00 while draw is at 3.20. Real without Ronaldo and Zidane is clearly favorite here as they looked to win it for the fourth time in last five years and were better team during the pre-season. Bale and Asensio are in great form and will lead the Real's attack. Also, both team to score is set at 1.80 and 2.10 for over 2.5 goals. Both BTTS and Over 2.5 goals is tempting considering the form of Real's players and rivalry between these Madrid giants. I am going for Real's win which looks better and safe pick.
My Betting:
Real Madrid to win at 2.50