The European league season is back, and the game I am interested for tomorrow is French Super Cup. I am occasional bettor, and do betting for fun. I try to keep the betting once in a while when there is football match I am interested on, and sometime for tennis. But I never used to review the record, and analyze my record weekly or monthly.
Scorum have been a good learning platform for me, and I have seen many professional bettors and their record. So, I have decided to keep track of my records. I will be using google excel sheet for it, and you can find it here. I will also try to publish my winnings.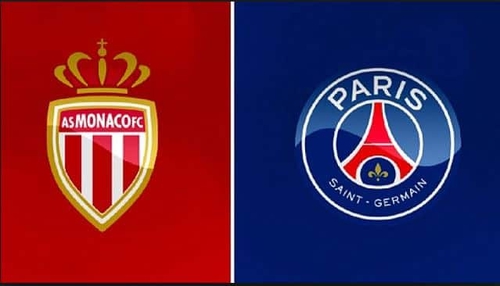 The French football was all about PSG last season, after signing star player from their rival Monaco, and signing the world's most expensive player in the form of Neymar. They won everything in France, and had another treble. They won the league with the gap of 13 points, and defeated Monaco in the final of Coupe de la Ligue. Now, the best French team will take second best but at far distance in the French Super Cup. PSG will be affected because of world cup and would miss their star players, but for Monaco, they have many of their star players available.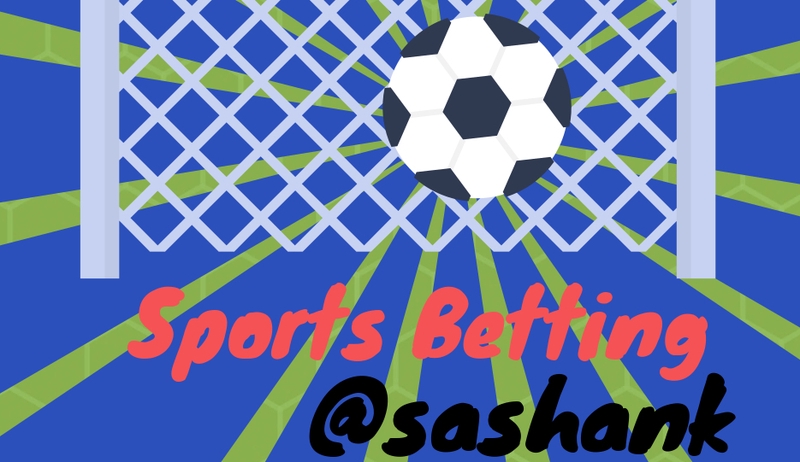 Head to Head
From the history book, these two team played 32 times each other, PSG won 13 times, drew 12 while lost 7 times. During last season, PSG have completely dominated the games. PSG won all last 6 fixtures between these two teams including 7-1 victory in one of the league game against Monaco.
It should be noted that in all these games, over 2.5 goals were scored.
PSG VS Monaco betting
PSG are conceding for fun and are easy to break down as seen from the ICC cup. They onceded 10 goals in 3 matches. Looking into pre-season games for PSG, there was BTTS in all of their matches. Monaco managed to score 23 goals in their preseason matches. Also, between these two teams, there was minimum of 3 goals scored in last 6 occasions. Over 2.5 should be the safe bet along with BTTS.
Taking a small risk here, I will be going for Monaco win which is @5.25 impressively. PSG was not great in pre-season, and are missing their star players. I can see some chances for Monaco. So, for this match, I will play 2 safe bets and 1 risky bet.
My Betting:
BTTS @1.57
Over 2.5 @ 1.47
Monaco to win @5.25
Note: BTTS and Over should be safe but Monaco to win should be very risky but have a good returns.