The second round of Champions League game is over today, and there were not many surprises unlike yesterday where many big guns failed to perform but Liverpool lost. Last season finalist had a bad day at San Paolo as Napoli scored the winner at the 90th minute. Liverpool failed The Liverpool trio failed to keep single shot on target. Barcelona defeated inspired Spurs who did best to fightback but couldn't in front of Messi. Neymar inspired PSG to 6-1 win over FK Crvena Zvezda. Borussia Dortmund and Atletico Madrid won their respective game in Group A while Schalke 04 and FC Porto won their respective games on group D.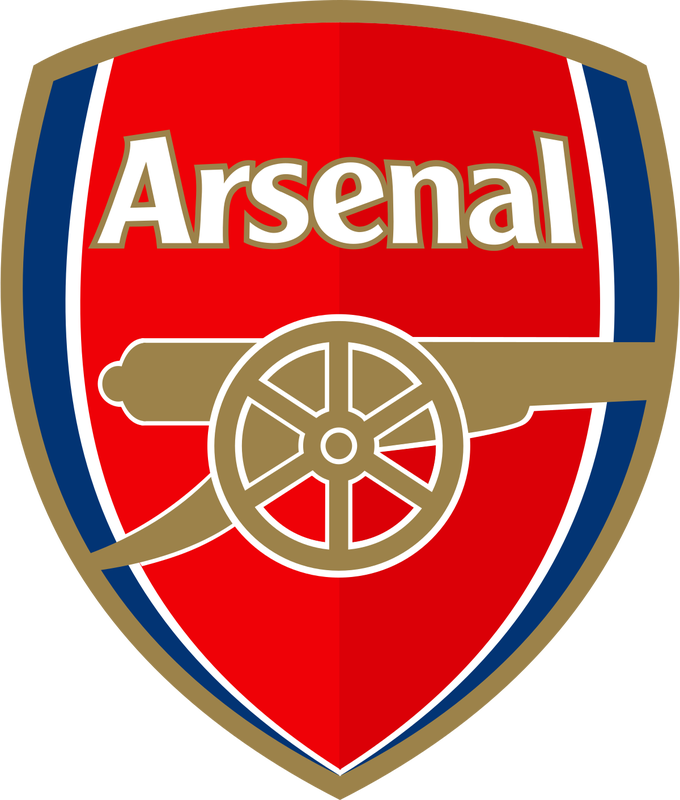 Arsenal travels to Azerbaijan to take Qarabag after displaying some good show in English football that has helped them to keep the win record to 7 games across all competition. They defeated Vorskla in their first Europa league encounter. Lacazette and aubameyang are partnering upfront to provide the vital goals to Arsenal and they had been key factor to their victory and wining streak. Gunners will travel to Qarabag to win it and make step forward to the Europa trophy. Last season they managed upto semifinals but didn't do good in away matches.
Qarabag is slowly leaving the impression in the European football. They first made it to European football in 2014/15 for the first time but are yet to go pass the group stage. It looks hard this time too with Arsenal and Sporting Lisbon in the same group but you never know what is tomorrow bringing. They will want to go pass the group stage and leave some influence in European football. But they lost to Sporting Lisbon to start their campaign with by scoreline of 2-0. Qarabag are good at home and will look to get something out of Arsenal.

Betting:
Arsenal should win this, and the odds looks in favor too. Arsenal victory has an odds of 1.50 while the draw is at 4.33 and Qarabag victory is at 8.00. Qarabag will try to get something out of this match, at least a draw but it looks hard for them. Arsenal should be to good for them. The over 2.5 goals is at 1.80 while BTTS is at 1.95. The safest bet to play here is for Arsenal win although the odds is very low at 1.50.
My bet: Arsenal to win
_ _ _ _ _ _ __ _ _ _ _ _ _ _ _ _ _ _ _ _ _ _ _ _ _ _ _ _ _ _ _ _ _ _
PREDICT and WIN
Here is your chance to win SCR and upvotes. All you have to do is to predict the score at the 90th minute of the given match. Only first 35 comments will be entertained, so it will be first come first serve method.
Prizes:
5 SCR
Two 100% Upvotes worth between $6-$7
(One upvote in your comment and second upvote in your recent post)
(Note: I will only upvote your quality post. If the post is plagiarized or Google translated, you won't get the upvote. No hard feeling, the second upvote is to inspire you to make quality post).
Rules:
Comment the final score of the fixture given below
Be the first 35 to comment
Only the exact correct score will win the prize. If more than 1 winner, prizes are shared.(Note: Upvote/follow are not required for participation but appreciated)
Please predict in following format:
Qarabag X-X Arsenal