World cup football is over but atleast Chamions League Qualification is back. Thus, some action in house. There are plenty of matches going on, but I am quite interested in one of it. Its Celtic VS Alashkert FC.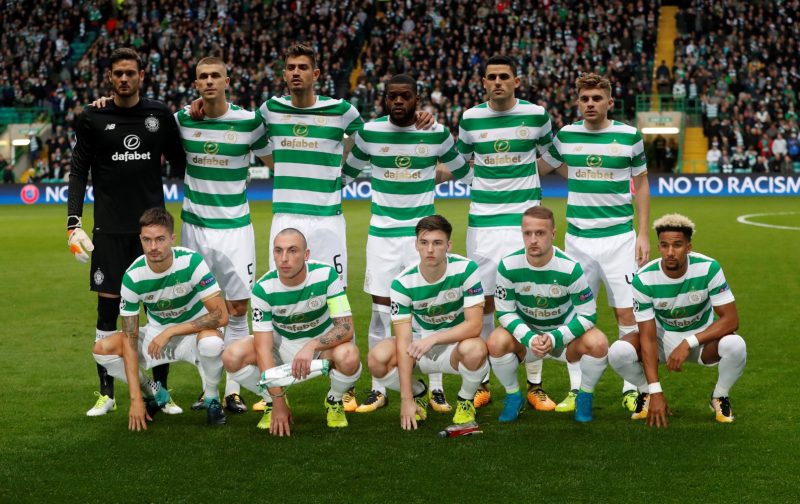 Celtic while going to the second leg will have 3 goal lead, after impressive display in Alashkert. They have almost scored their spot for next round, but they will still like to have impressive display in front of their fans although they already secured their spsot. Celtic have been ever present in Champions league and this time it is different. Number of teams from qualifying round is reduced to 4 and more spots have been given to bigger league. This means, there is going to be huge competition on who will grab those 4 spots.
Celtic is doing goal galore recently, and I hope we will certainly see over 2.5 goals. They got 3 goals in first leg, and will certainly better it at home. They have scored 14 goals in their last 3 matches and are on fire.
Here goes my betting for today:
Over 2.5 goals @ 1.33