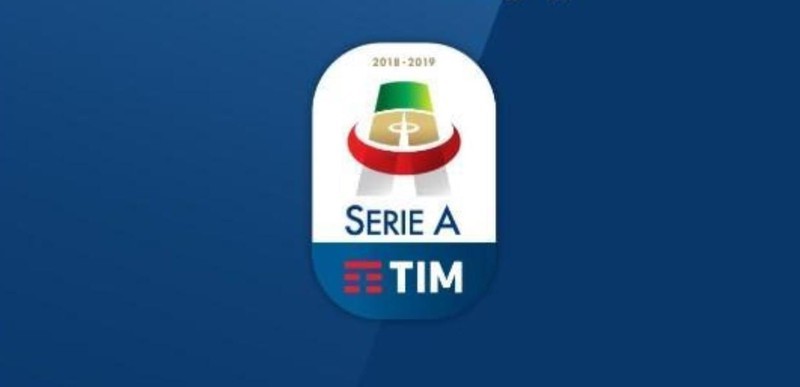 Greetings to all the Scorum friends!
We are here for seeing the results of our #5 GUESS THE 3 SCORERS Contest.
I want to remember that, from this edition, we have the support of @fullcoverbetting, really big thanks to him!
I always remember you to support @btb and @stimp1024, two of the admins of the SBC Discord server, who are carrying on their project as witnesses.
For voting, go to https://guiltyparties.com/scorum/
The procedure is really simple:
Enter the account name and key, then click on the box corresponding to the chosen witness. Wait a few seconds to vote for the next one.
These are the @scorum-italia Witness choices:
---
Ok, now let's go to see the results.
Now the winners will be announced and, as always, the prizes will be given after the payout of the Contest Post.
In this moment, we are over 30$ rewards and the total prize is 10 SCR.
This is the the contest form for the point assignation:
+2 for each goal scored on a penalty
-3 for each wrong penalty

---
ROUND #5 RESULTS
serialfiller 3 points
fullcoverbetting 9 points
davor27 12 points

frafiomatale 9 points

cayelispor53 6 points
voiceoff 9 points

lelluzzo 6 points
sportitalia 6 points

denis.bilibashi 12 points
espn 0 points
giornalista 9 points

mad-runner 9 points
alex3503 12 points

jsock 9 points

easyboi 9 points
srg-lx 6 points
potplucker 9 points
spiceboyz 9 points

stanleyasokingz 9 points
dexpartacus 12 points

leoblancoj 6 points
machupicchu 9 points
elprofe62 12 points
stevenkmoore 12 points

racso87 12 points
barbadosso 12 points
meitanteikun97 9 points
_______________________________________________________________________________________
And the winners are...
---
THANK YOU ALL !

SEE YOU SOON FOR THE NEXT ROUND!