Many of you already share own betting predictions on Scorum Blog. With the launch of ScorumBet, we've decided to start a new contest on our platform for football bettors. The best soccer tipster of the week will receive 300 SCR.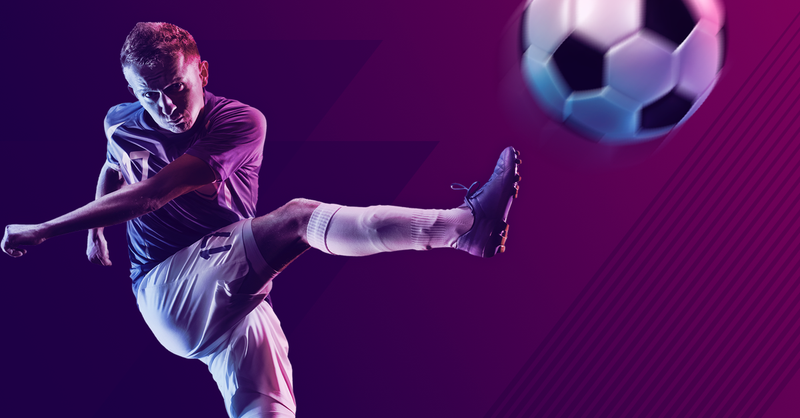 Terms and conditions
Write and publish your tips with the tag "prediction" (for publication on any other domain — use this word in the appropriate language. For example, when publishing on scorum.tc, use Turkish "tahmin

")




Your predictions should be devoted to matches that are available on ScorumBet and contain a link to the match page. For instance, if your prediction is about the Liverpool vs. Arsenal match, then the link is https://betscorum.com/en-us/game/145.




The text should be unique.



Publish posts in the "Betting" category, because that is how we are going to find participants of the contest.


The title should contain the name of the match and the word prediction (for example, "Liverpool" - "Arsenal": the prediction for the match 12/29/2018). For the rest, we don't limit your creativity in the headline or text itself,

original

approach is welcomed.




Write one post for one prediction.




The post must be at least 2500 characters long. We appreciate reasonable analytics, not just attempts to guess the result.




Design your post beautifully — attach appropriate images so that your audience enjoyed reading it.




Post at least 2 posts with your tips no later than December 24, 23:59 UTC+0.



At the end of the week, we will reward the best, in our opinion, tipster, evaluating the success of proposed bets, format and quality of the publication, analytical approach and the number of predictions.
Good luck!