"The sports betting industry is rapidly changing with many projects pouring hours into technological innovations. Together we are proud to contribute ScorumBet as the next step — bringing together a sense of community as well as the fairness and transparency of blockchain in a beautiful and approachable solution." — Scorum CEO and Co-Founder Vladislav Artemyev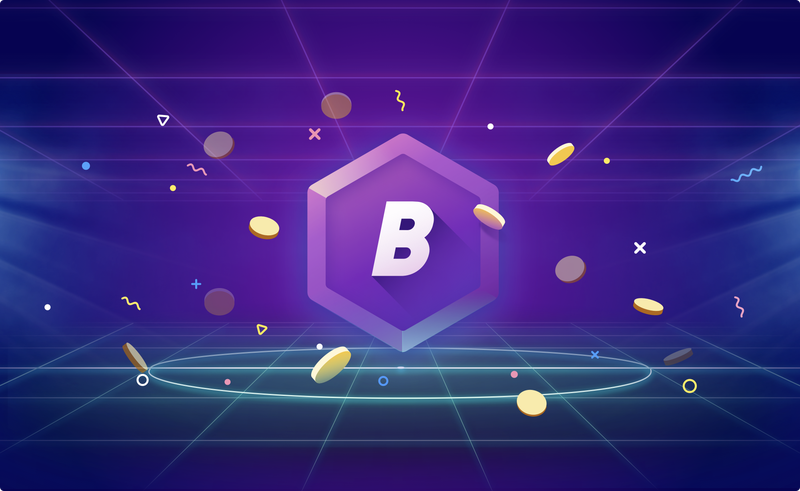 Today, 23.11.2018, we launched the world's first high-speed commission-free sports crypto betting exchange — ScorumBet.
Due to the high speed performance of the Graphene Framework with free transactions, there are live bets and no commission on ScorumBet. Processing and receiving bets takes a matter of seconds and cost nothing for users. This distinguishes ScorumBet from crypto competitors.
The site was launched in beta version, so at the beginning we do not recommend making large bets. In case of any technical difficulties, you can contact our admins in the official support in Telegram. We are actively working on the development and improvement of ScorumBet.
ScorumBet uses statistical data from Data Sports Group. In close cooperation with DSG ScorumBet will work on expanding the list of sports, leagues and markets, so that each bettor finds the games he is interested in. In the beta version, 29 football leagues are available.
We use a single account on the blockchain for the betting exchange, blog and wallet, so fans who already have a Scorum account can use their key to enter the ScorumBet.
We are waiting for you at ScorumBet!