Hello! We do not want to let you get bored during the period of isolation and quarantine. So we have new competition for you.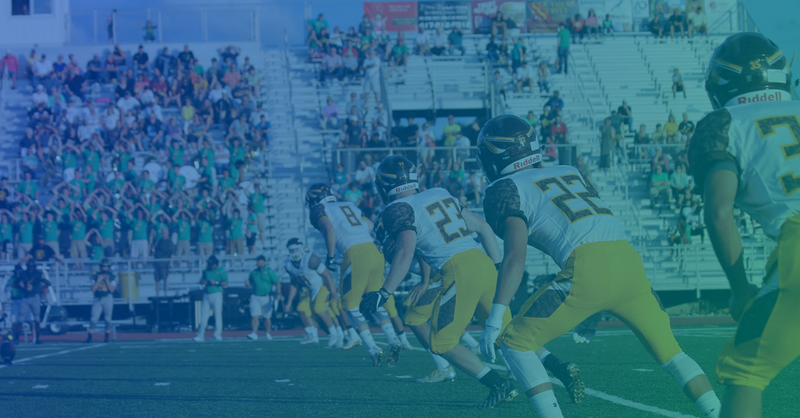 Probably each of you bet on sports? Or, at least, was close to that. Rejoice, bettors, this contest is for you!
However, we will move away from the classic idea to write predictions on Scorum (although it's worth doing this, we love and encourage such posts). Today we ask you to write about the best bet in your life. Perhaps you had an incredible win with an incredible odds? Or was the betting process itself accompanied by some incredible story? Or, in the end, you didn't make the best bet because some circumstances intervened. Or maybe it was some incredible match with an unexpected end that burned all your nerves?
In general, the space for creativity and imagination is huge as always. The prize pool is 10,000 SCR. However we have decided to split it into two prize places - the last time it turned out to be extremely difficult for us to determine one winner.
Therefore, this time the prize pool will be distributed as follows:
1st place - 7000 SCR;




2nd place - 3000 SCR.
Terms and details:
The competition will last until May 15. You need to publish your text on the site no later than 23:59 on May 15 at UTC + 0.




The results of the contest will be published in our social networks and on the Scorum Blog.



To enter you must:
write an article on the topic "My best bet", title of the post is up to you;




publish your text on Scorum;




be sure to use the contest tag #bestbet to tag your post;




share your post in social networks;




publish links to your post on the blog Scorum and post in social networks here in comments;




text can be written in any language that already has a domain on Scorum;




the length of the article is not limited, however, the post needs to contain a certain amount of drama and intrigue.



In order to take part in the contest, writers need to meet all the conditions listed above.
Also, each participant will traditionally receive upvotes from major Scorum accounts.
We look forward to your posts!
Scorum team