We Should know our most expected Scorum Betting Exchange Is Coming very soon.It's looks like Scorum Betting Exchange is knocking at the door.Scorum Betting Exchange is now on Final Testing Mode.So,we can expect that Scorum Betting Exchange will be launched very soon.You can sign up on Betscorum to get updates.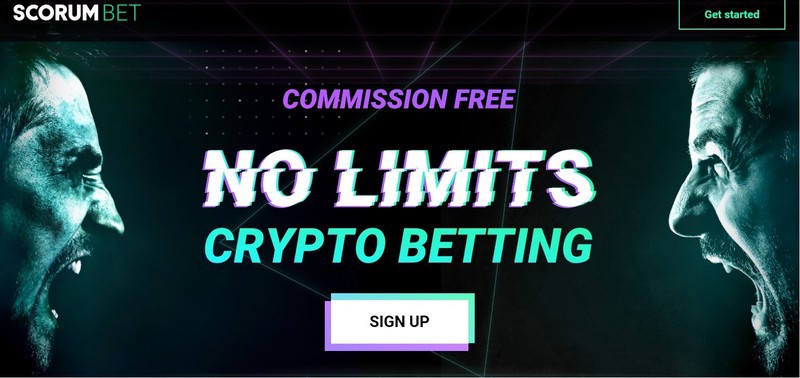 After landed the Scorum Betting Exchange the most important task is Marketing.May be Scorum team already have many Marketing plan for Scorum Betting Exchange.But i would like to suggest some Marketing plan for Scorum Betting Exchange.I will share my plan one by one.Because i have many Marketing Ideas For Scorum Betting Exchange.So, this is the first post also the first Marketing plan for Scorum Betting Exchange.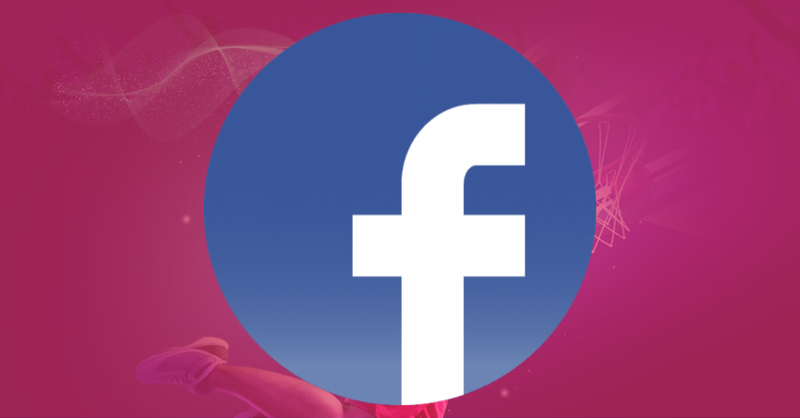 The First Marketing Plan Is "Facebook Marketing".In my opinion Facebook Marketing will be the best for Scorum Betting Exchange.Because Facebook is the Biggest Social Media platform in the world.They have 2.2+B active users per Month.Also it will be very difficult to found a person without having a Facebook Account.All types of people are using Facebook.So,there is no doubt that Facebook Marketing is the best way to Promote Scorum Betting Exchange.
Let's See the Full Procedure Of Facebook Marketing :
Facebook Page :
We need a Facebook Page to Start the Marketing.We should know that Scorum already have a official Facebook.If you don't know about the official Facebook page then you can visit the page by here.
Facebook Post Boost :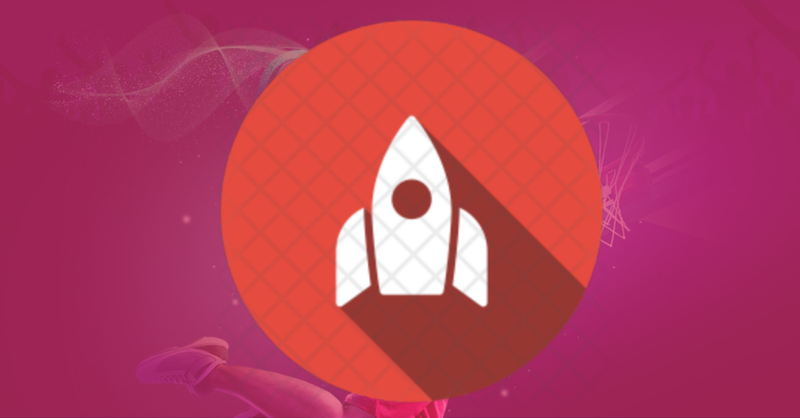 If we want to Promote Scorum Betting Exchange then must have to make post with the full details of Scorum Betting Exchange.Because we have to boost our the post to reach the post more and more people.
If You want to boost the post then we must have to confirm that we have all the necessary thing about the Scorum Betting Exchange on the post.We must show off the speciality of Scorum Betting Exchange.
Like as :
1.Number One Crypto Betting in the World
2.Meet the Crypto Betting 2.0
3.Enjoy the Commission Free Crypto Betting
4.Know Your Opponents
5.Real time Betting with faster transactions
We have to make an animation video with all those things.
Then we will ready to Boost our post.By the boosting we are not only promote the Scorum Betting Exchange but also we will promote our Scorum platform too.So,that will be a double century!
Boosting Cost :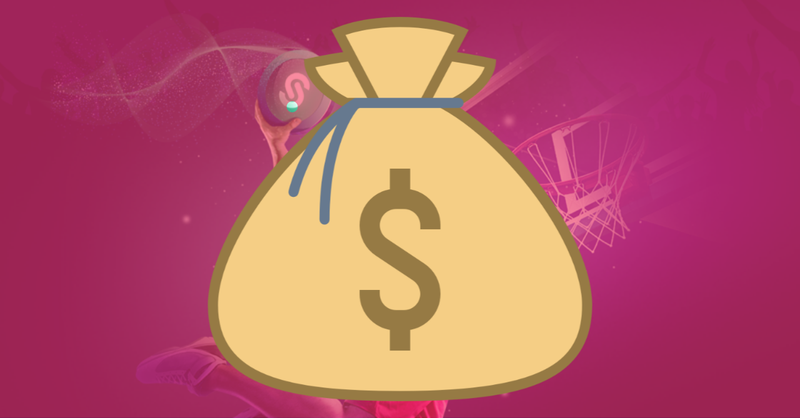 For boosting we must have to spend money.Because if more we pay then we will reach to more people.The minimum cost of daily is 1$.May be Scorum team must have some budget for Marketing.But i think if we will be a part of boosting cost then it will be super effective.
Let's see the Calculations :
Suppose, Scorum team have 1k $ for Facebook Creating.
According to the Boosting Statistics,If We spend 2$ for boosting then we will reach 150-850 people.Then Scorum Team can reach Est. 155000-425000 People
If we will be a part of Boosting Cost :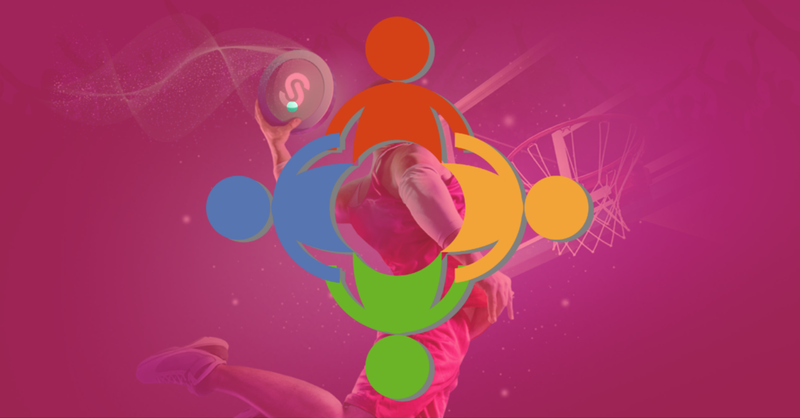 We are now 32000+ users.But may be all of us will don't agree to pay for Marketing.That's why i am doing this Calculations with 25k users.
May be we all are able to spend at least one Scr for Facebook Marketing.We know the current price of SCR is 0.10$.So,we are able to spend 2500$ for facebook Marketing.
Then we can reach over 400k-900k people.That will be super effective.Also i think we can spend it easily for Facebook Marketing.Because think Spending one SCR is not a big amount.So,we can easily do that.If we are agree with this way then we just have to waiting for the Scorum Betting Exchange.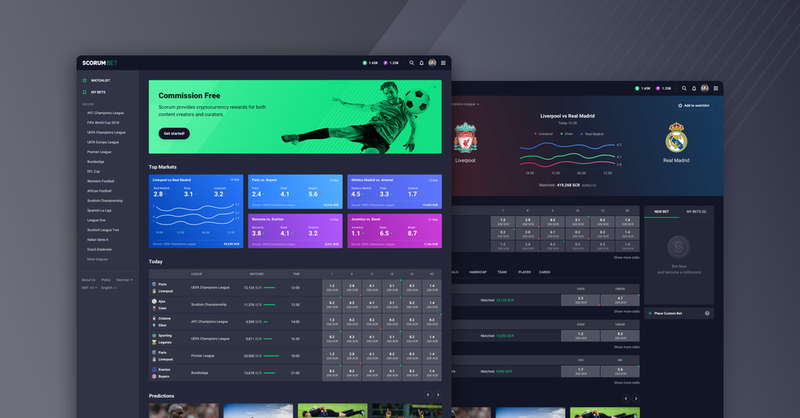 Let us know if you agree with this Marketing plan or not?