January 17, 2021 is another North West Derby between Liverpool and Manchester united in the English Premier League. The derby is considered one of the biggest derby in the world.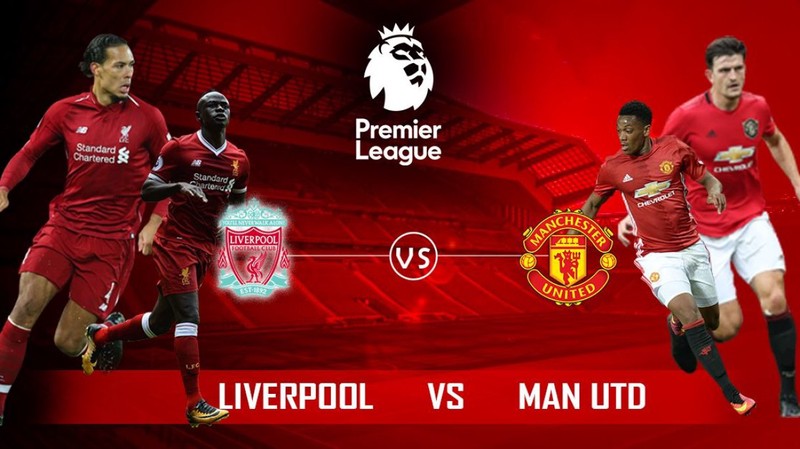 North West Derby quick statistics
Total meetings : 204
Liverpool won 67 matches
Manchester united won 80 matches
57 matches ended as draw
Top scorers : Steven Gerrard, George Wall, Sandy Turnbull (9 each)
Most appearances : Ryan Giggs (48)
Manchester united are currently at the top of the table leading rival club Liverpool with 6 points. The match promises to be an explosive one.
---
This is why Scorumnigeria is offering a 10% cashback on every lost Liverpool vs Manchester united bet.
Cashback rules
Optional
Follow scorumnigeria on Twitter and retweet pinned post
How to redeem your Cashback
Frequently Asked Questions (FAQ)
Q: I don't have up to 200 Liquid SCR.
A: You can purchase SCR on hotbit. Create an account - deposit Eth - purchase SCR and withdraw to your scorum wallet. You can also contact either Zoneboy or Tosyne2much for guidance
---
Q : I don't understand Betscorum
A : Visit betscorum and login with your scorum username and private key. You can follow the given odds there or create your own odds. Your odds need to be matched for the bet to be valid. You can also contact either Zoneboy or Tosyne2much for guidance
---
Q : Can I trade my SCR for fiat?
A : Yes, you can trade your SCR for fiat by exchanging Eth on Hotbit, then to fiat or sell through OTC.
Follow Scorumnigeria on Twitter to get latest updates on our work.
---
Thank You and have a nice day!