@scr.predictions is the new official account of the Scorum team with 100 000 SP. It was created in order to reward the best tipsters on the platform with upvotes. Why did we choose exactly this direction? Posts that predict the results of football matches are one of the most popular among fans and betting enthusiasts. We do our best to encourage authors who publish high-quality and popular content on Scorum Blog.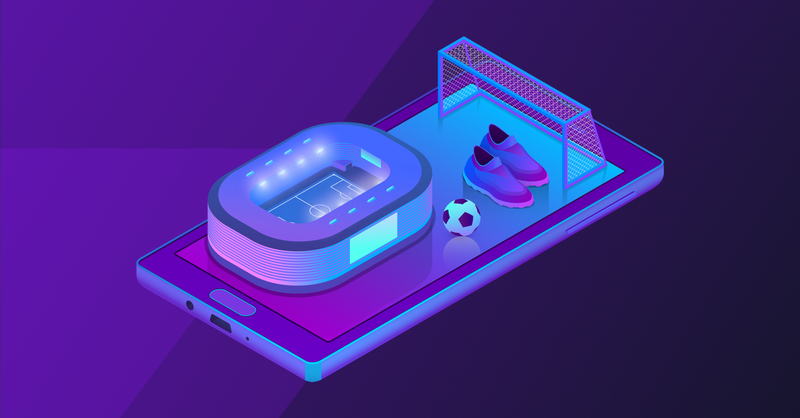 More about the program
— We will give a 25% upvote for any well-designed and written post with 1000+ characters. If the prediction comes true, the upvote will be 50%.
— The odds in the prediction should not be lower than 1.5
— One user can publish one prediction for each match, that is, a maximum of 10 posts in one gameweek.
— Every week a few days before the GW we will publish a post where, in the comments, authors should attach links to published prediction
Post Criteria
The post title must contain the name of the match and the word prediction. But do not limit yourself to this - you have the right to "play" with the title as you like. Try to stand out!




At the end author should indicate that his article is written as part of the program + link to this post




One post - one prediction




Must contain the tag "predictions" («прогнозы» for .ru domain).




The post should be published in the "Betting" section.




The post should be 100% unique after passing the plagiarism check.



Also add a tag for match using team abbreviations in 111vs222 format. To avoid confusion in the abbreviations, below is a tip for you:
ARS




AV




BOU




BHA




BUR




CHE




CRP




EVE




LEI




LIV




MC




MU




NEW




NOR




SHE




SOU




TOT




WAT




WHU




WOL



EXAMPLE: for the match Southampton — West Ham use the tag SOUvsWHU.
We hope you enjoy this program! In case you have any questions — feel free to ask in comments.