The third round of the Champions League pleased us with the next portion of bright matches and spectacular goals. On the other side of the world, meanwhile, in the main derby of South America, the Boca Juniors and the River Plate met.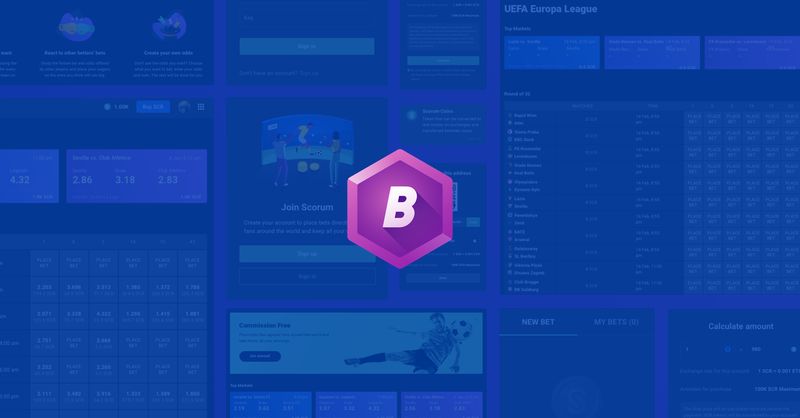 Do not forget to publish your tips not only for the main events of the world football, but also for local matches — the only condition is that these tournaments should be presented at ScorumBet. We also remind you that in the posts you need to indicate links to the corresponding matches on ScorumBet.
All authors who participate in the loyalty program will receive a guaranteed upvote of 25% from our official account with 100,000 SP. If the forecast turns out to be winning, then the upvote will be 50%.
Write tips for matches of your favorite teams and get upvotes from the Scorum team. Do not forget to read the rules of the loyalty program.
Good luck!