Hello! Boxing Day traditionally opened the New Year's Premier League football marathon, which has already pleased us with a number of interesting results. Chelsea lost to Southampton on their territory, Carlo Ancelotti made his debut at Everton with a victory, and Manchester United defeated Newcastle. But the main event is, of course, the loss of Leicester to Liverpool. Newly-made world champions have broken the resistance of this season's major sensation. Only the first round has passed, but the "Reds" are already confidently striding towards victory.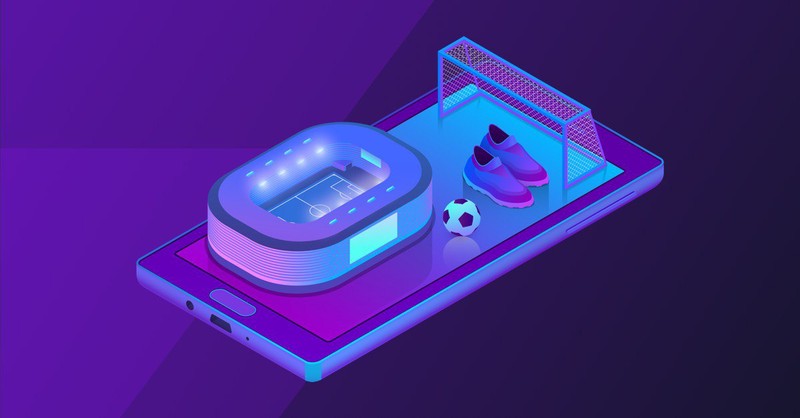 Of course, the upcoming EPL tours open up many interesting opportunities for football tipsters. Also do not forget to follow the national championships, which are now also in full swing.
After a temporary absence of the program, we return with some changes:
for a winning tip the author will receive an 60% upvote from @scr.predictions account




for losing tip we will upvote the post with 35%




Now we will reward not only tipsters, but also authors who make

overviews/previews

on past or upcoming football events. Each post will receive an upvote of 25%



Post Criteria
The post title must contain the name of the match and the word prediction or preview. But do not limit yourself to this - you have the right to "play" with the title as you like. Try to stand out!




At the end author should indicate that his article is written as part of the program + link to this post




One post - one prediction




Must contain the tag "predictions" («прогнозы» for .ru domain) or preview




The post should be published in the "Betting" section or "Soccer" if you publish an preview.




The post should be 100% unique after passing the plagiarism check.



Post should contain the link to corresponding match/event on ScorumBet

We hope you enjoy this program! In case you have any questions — feel free to ask in comments. DO NOT FORGET to add the link to your publication here in comments.
Happy holidays!