We continue to encourage authors who publish football tips on the blogging platform. By popular demand, we are expanding the program to predictions for any football matches that can be found on ScorumBet. Also do not forget to leave links to your articles in the comments to our post in order to get an upvote from scr.predictions.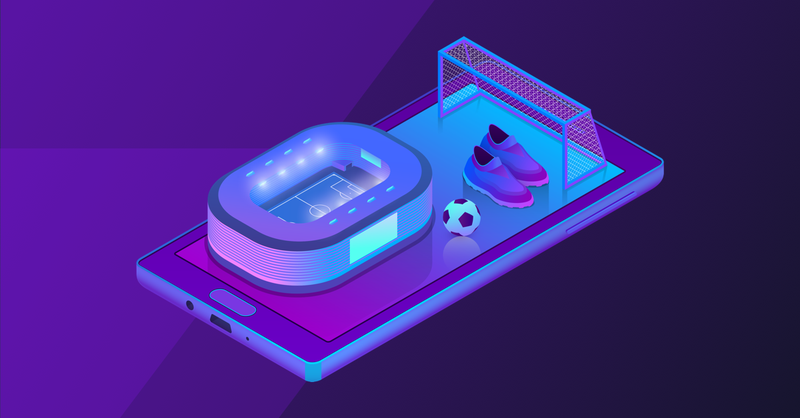 More about the program
— We will give a 25% upvote for any well-designed and written post with 1000+ characters. If the prediction comes true, the upvote will be 50%.
— The odds in the prediction should not be lower than 1.5
— One user can publish one prediction for each match, that is, a maximum of 10 posts in one gameweek.
— Every week a few days before the GW we will publish a post where, in the comments, authors should attach links to published prediction
Post Criteria
The post title must contain the name of the match and the word prediction. But do not limit yourself to this - you have the right to "play" with the title as you like. Try to stand out!




At the end author should indicate that his article is written as part of the program + link to this post




One post - one prediction




Must contain the tag "predictions" («прогнозы» for .ru domain).




The post should be published in the "Betting" section.




The post should be 100% unique after passing the plagiarism check.



Post should contain the link to corresponding match on ScorumBet
Also add a tag for match using team abbreviations in 111vs222 format. EXAMPLE: for the match Southampton — West Ham use the tag SOUvsWHU.
We hope you enjoy this program! In case you have any questions — feel free to ask in comments.