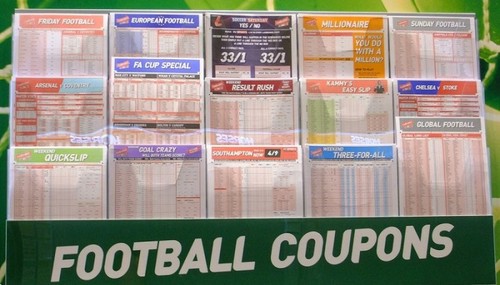 Maritimo - Benfica: MS2, 1.22 (bet) - 1.36 (jetbahis);Maritimo has been losing points in the last weeks in a row. Returning from Famalicao, where he was a guest last week, with a 2-1 defeat, Maritimo increased his longing for victory to 4 games. In the Portuguese Premier League, Lito Vidigal's students, who could only score 1 point against Nacional in the last 4 games, are in the 14th place in the league with 7 points. They are only 2 points above Gil Vicente in the drop line. Benfica had a great start to the season. The students of Jorge Jesus, who collected 15 points in the first 5 weeks in the Portuguese Premier League, entered the national team with a 3-0 defeat against Boavista. Benfica, who hosted Braga in the home field last week, left this game with a defeat and created great disappointment. On weekdays, Benfica is experiencing a serious decline in Rangers, which is behind 2-0 and scored 1 point in the Europa League. Before the Maritimo displacement, Adel Taarabt, Andre Almeida, Julian Weigl and Darwin Nunez had injuries. Benfica is the net favorite of the game. They left the last 2 matches without points, but now they have to win. Benfica returns with 3 points this away.
West Ham - Aston Villa: KGVAR, 1.42 (bet) - 1.56 (jetbahis);West Ham was one of the teams that closed last week with a win. David Moyes' students, who returned from Sheffield United away with a 1-0 victory, managed to collect 6 points in the last 2 games in the Premier League. West Ham will look for a win against Aston Villa at home, after removing the last 3 home games this season. Before the match, Antonio's injury continues. Unstable results continue at Aston Villa. It is a fact that after their away victory at Leicester City, they declined. The students of Dean Smith, who won only Arsenal away in the last 4 Premier League games, lost 2-1 to Brighton in the home field last week. Ross Barkley is injured in Aston Villa, which will be the guest of West Ham away this week. It's a tough match for side betting. I think both teams will score.
Leicester City - Fulham: AD 1, 1.42 (bet) - 1.57 (jetbahis);Leicester City's streak ended last week on the Liverpool away. After 3 consecutive wins in the Premeir League, they lost 3-0 to Liverpool. The students of Brendan Rodgers, who lost the leadership to Tottenham with this defeat, returned with a 3-3 draw from Braga in the Europa League on weekdays. Çağlar Söyüncü and Ricardo Pereira's injuries continue in Leicester City, which will host Fulham in the league this week. Fulham is one of the season's mediocre teams. They lost 3-2 to Everton, which they hosted at home, last week. In the second half of the match, Fulham missed a penalty from Ivan Cavaleiro's foot and Loftus Cheek's goal was not enough. It should be noted that Fulham, who has only 1 victory in the Premier League this season, is in the relegation line with 4 points he has collected. Keny Tete and Josh Onomah were injured in Fulham before the Leicester City match. Leicester City is the net favorite of the game. In their last home game, they beat Wolverhampton 1-0. I expect them to win against the mediocre Fulham as well.