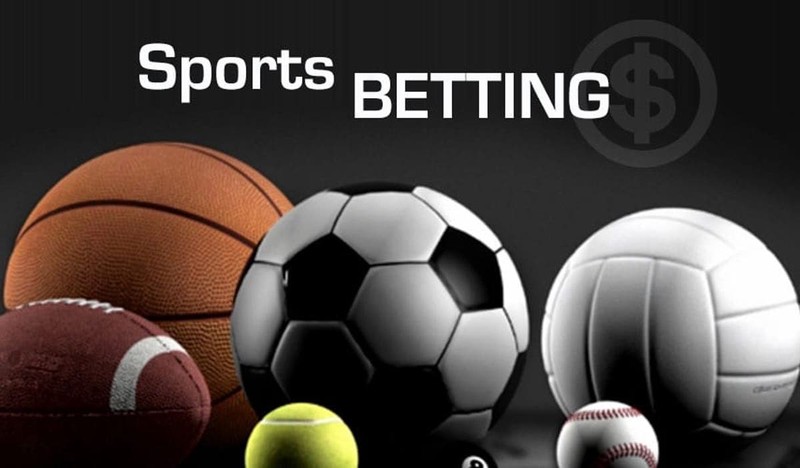 In the newsletter of Saturday, November 28, my 3-match coupon consisting of the matches I trust is ready. Good luck to everyone.
Huesca - Sevilla: AD 2, 1.80 (bet) - 2.16 (jetbahis);The bad trend continues in Huesca. Michel's students, who played 10 matches in La Liga this season, have not yet been successful. Huesca, who returned with points from Osasuna, where they were guests last week, has received his 7th draw in La Liga'daw. Gaston Silva is injured in Huesca, which will host Sevilla at home this week. Sevilla, as we know, defeated Osasuna in La Liga after 4 matches. After their win against Osasuna, they passed Celta Vigo 4-2 last week. Lopetegui's students, who left with victories in their last 2 games in La Liga, defeated Krasnodar on the road 2-1 in the Champions League on weekdays and secured leaving the group. Sergio Escudero and Suso have injuries in Sevilla, which is also the favorite of the game on the road to Huesca this week. Huesca has no win in the league. Sevilla left their last 2 games with a win. I see Sevilla close to victory in Huesca away.
Elche - Cadiz: 02 (d), 1.20 (bet) - 1.40 (jetbahis);Elche has been declining in recent weeks. The bad process that started with Real Betis defeat continued in Celta Vigo and Levante matches. Students of Jorge Almiron, who can only collect 2 points in the last 3 games in Spanish La Liga, will host Cadiz in the home field this week. Elche, who took the 10th place with 12 points in La Liga, lost only 1 time in 4 home games this season. Elche, who managed to get points from the last 3 home games, wants to find morale by winning against Cadiz. Cadiz is one of the new teams of La Liga this season. Like Elche, Cadiz has suffered consecutive defeats in recent weeks. Cadiz, who declined after the victory against Eibar, first lost to Atletico Madrid 4-0 and then to Real Sociedad 1-0 in the home field last week. The students of Alvaro Cervera, who got 2 defeats in a row for the first time this season, want to find morale by winning on the road to Elche today. Neither team has won in the last weeks. We can say that Cadiz's away report is good. Today I expect them to score against Elche.
Manchester City - Burnley: H1, 1.35 (bet) - 1.49 (jetbahis);Point losses continue in Manchester City. Manchester City, which left with a 2-0 defeat from Tottenham, where they were guests in the Premier League last week, was a great disappointment. Last week, they drew 1-1 against Liverpool on Etihad. Guardiola's team ranks 13th in the Premeir League, 8 points behind the leader Tottenham. On weekdays, Manchester City, who won the Champions League 1-0 with Foden's only goal against Olmypiakos, secured to leave the Champions League group. Nathan Ake's injury continues in Manchester City, which will host Burnley at home this week. The longing for victory is over at Burnley. Sean Dyche's students, who made a bad start to the Premier League, managed to win the first win of the season by defeating Crystal Palace, which he hosted in the home field last week, 1-0. Burnley, who won the Premier League after 7 matches, is 1 step above the drop line with 5 points he has collected. Burnley, who will be the guest of Manchester City on the road this week, has Jack Cork's injury. Manchester City is the net favorite of the game. They end the bad process of the last 2 weeks against Burnkey today. Guardiola and his students win differently.
Total Betting Ratio: 2.91
Jetbahis Betting Odds: 4.50