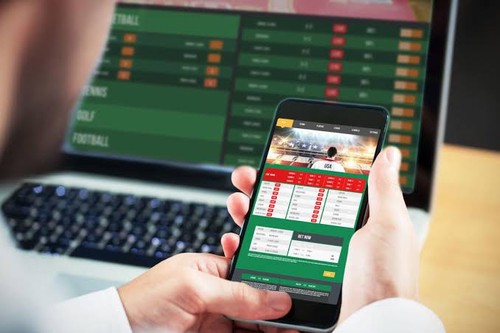 Borussia Dortmund will compete with Lazio at home in the 5th week of the UEFA Champions League Group F for 3 points. Turkey Wednesday, December 2 hours 23: 00 will start broadcasting on screen match've SPORTS HD 3.

MobilBahis has set odds of 1.64 for Borussia Dortmund, 4.55 for a draw and 5.20 for Lazio . On the bottom and top options, it gives 2.5 Over 1.51, 2.5 Under 2.7 0.
Borussia Dortmund Wants To Keep Its Leadership
Borussia Dortmund, who won their third consecutive win in the UEFA Champions League, lost 2-1 to Cologne in the German Bundesliga, where they returned tired. Despite the rapid start of the match, the host, who could not make use of the opportunities he entered, lost 6 points in the last 3 weeks of the Bundesliga, while leaving the last 3 games of the giants stage with different wins and not allowing goals in 3 matches. While Lucien Favre and his team have secured the round of last 16, he wants to secure the top lap by winning against Lazio as the leader. Guerreiro, Meunier, Reinier, Schmelzer and Zagadou are injured in the host.
Lazio Wants to Win Again
Lazio, who did not lose a match in the UEFA Champions League stage and took the 2nd place after Dortmund with 8 points collected from 4 matches, performed an unstable performance in the Italian Serie A League stage. Finally, the guest team, who lost 3-1 to Udinese last weekend, could only collect 14 points from 9 games in the league. Simone Inzaghi and her team want to continue her rise in the Champions League scene after her lost league game. The visitors managed to beat Dortmund 3-1 in the first match. Lulic and Proto are injured in Lazio.
Betting Prediction
I think that the two teams will score each other as in the first match in the struggle that will be the scene of a leadership battle in the UEFA Champions League Group F.
Betting Odds: KGVAR, Odds 1.40
MobilBahis Odds: KGVAR, Odds 1.54