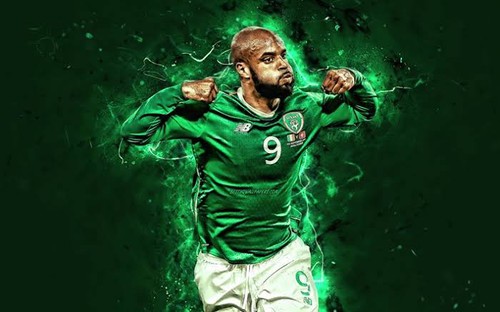 Hertha Berlin, 4 Aralık Cuma günü İddaa maçında oynanan tek Almanya Bundesliga mücadelesinde Union Berlin'i evinde ağırlayacak. 22: 30'da oynanacak savaşı S Sport 2 ekranlarından izleyebilirsiniz.

Bets10 has set up odds of 2.40 for a Hertha Berlin win, 3.50 for a draw and 2.95 for a Union Berlin win in their fight for single match predictions and live betting .
Hertha Berlin is enough with 1 point
Hertha Berlin, who was depressed after a 5-2 home defeat against Dortmund, had an unmistakable 90 minutes on the defense line, but could not show enough performance in the offensive line and ended the 9th week with a 0-0 draw. Bruno Labbadia and his team, who could only get 8 points out of the 9-week period, were just above the drop line, but did not show a good performance chart. Ascacibar and Cordoba are injured in the host.
Union Berlin Misses Win
Having made a quick start to the Frankfurt match in the last week of the German Bundesliga and succeeded in bringing the score to 2-0 in the 6th minute after taking the lead in the second minute, Union Berlin lost its dominance of the score after consecutive defensive mistakes, the week was 3-3. Union Berlin, which ended with a draw, increased the undefeated streak to 8 weeks and managed to enter the top 6 under the direction of Urs Fischer. Union Berlin is entering the 10th week as one of the most striking teams of the season with its appearance that does not lose matches easily. On the guest team, Endo, Gentner, Pohjanpalo and Ujah are injured.
Betting Prediction
In the last week of the German Bundesliga, I think that the two teams that will come to the table for the 10th week victory will complete the week with goals.
Betting Odds: KGVAR, Odds 1.45
Bets10 Odds: KGVAR, Odds 1.60