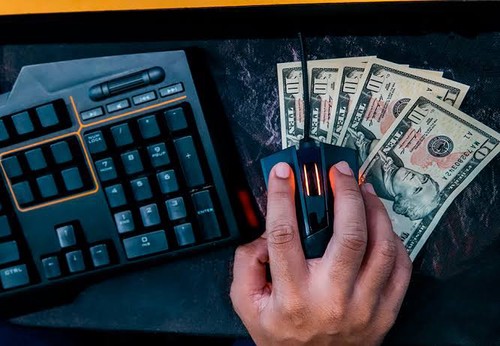 France Ligue 1 from 13 opening fight of the week, 4 hours with Turkey on Friday, December 23: 00 to, Nimes and Marseille will take the stage between. The broadcast screen of the match beIN SPORTS MAX HD 1.

Jetbahis has set odds of 3.75 to Nimes, 3.60 to a draw and 2.00 to a Marseille win . Under and Over 2.5 gives 2.11, Under 2.5 pays 1.76 .
10 People Nimes Could Not Resist
Nimes, who visited Monaco in the last week of Ligue 1 in France, showed a resistant football despite falling 1-0 in the first half of the match, but after Lucas Deaux was kicked out at the 69th minute, he completely broke off from the game discipline and went home with a 3-0 defeat. turned. The host, who managed to get out of the 4-game losing streak with a 1-0 victory on the road to Reims, returned to the old performance chart again last week. Aribi, Briancon, Depres, Deaux and Meling are disabled in Nimes.
Marseille Returns to League with Victory
Marseille returned with a victory on the Champions League stage, winning 2-1 against Olympiacos, getting their first win in the groups. The guest team, who had no chance of a top tour, continued the chance of the UEFA Europa League. Andre Villas-Boas and his team, who have not lost a match in the last 7 weeks in Ligue 1 of France, finally defeated Nantes 3-1 at home and continued on their way at full speed. The away team is one of the fit teams of the last weeks. Radonjic is the only missing injury on the Marseille front this week.
Betting Prediction
After returning to the Ligue 1 of France with high spirits, Marseille will continue their victory against Nimes and will achieve 5 in 5.
Betting Odds: MS 2, Odds 1.70
Jetbet Odds: MS 2, Odds 2.00