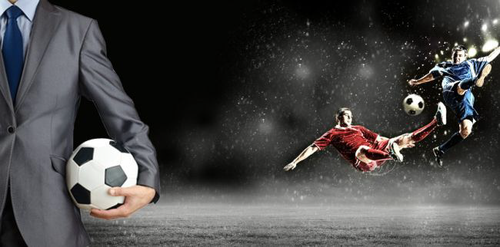 West Ham, which has won its last 2 games in the English Premier League , will host Aston Villa in the home area this week . The match will be broadcast live on S SPORT at 23:00.
Let's examine the jetbahis odds of the match to be played between West Ham and Aston Villa . West Ham wins 2.35, draw is 3.65, and Aston Villa wins 3.00 .
3 Points in West Ham
West Ham was one of the teams that closed last week with a win. David Moyes' students, who returned from Sheffield United away with a 1-0 victory, managed to collect 6 points in the last 2 games in the Premier League. West Ham will look for a win against Aston Villa at home, after removing the last 3 home games this season. Before the match, Antonio's injury continues.
Unstable Results from Aston Villa
Unstable results continue at Aston Villa. It is a fact that after their away victory at Leicester City, they declined. The students of Dean Smith, who won only Arsenal away in the last 4 Premier League games, lost 2-1 to Brighton in the last week. Ross Barkley is injured in Aston Villa, which will be the guest of West Ham on the road this week.
Betting Forecast
It's a tough match for side betting. I think both teams will score. We watch mutual goals.
Betting Odds: KGVAR, Odds 1.42
Jetbet Odds: KGVAR, Odds 1.56