The Asian gambling industry is one of the largest betting markets in the world. With online sport betting sites emerging almost every break of dawn, gambling enthusiasts might face difficulties picking an ideal one.
In this article, we will share invaluable information on how you can choose the right online betting site in Asia.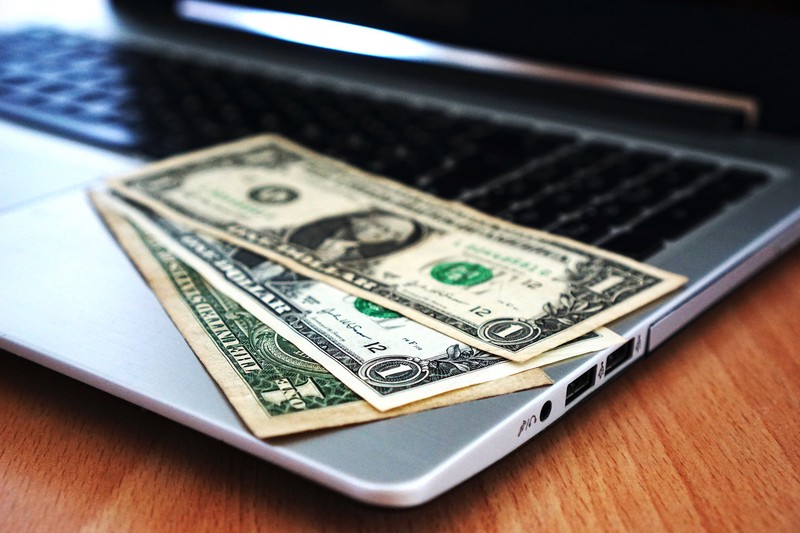 Let us delve into specifics.
• Know what you want
Casinos differ in the type of experience they give betting enthusiasts. To help you pick the right online betting casino, you need to first know the type of games you are good at. Do you fancy table games, slots, or online sports betting?
Are you an avid gambler or you only bet once in a blue moon? For instance, if you are an avid gambler, you need to choose an online casino with attractive loyalty programs.
Knowing what it is that you want is essential as it allows you to establish an outline of the kind of online betting site you are looking to join.
• Does it accept players from your country?
Online betting sites in Asia, such as W88, do accept players from various countries. However, some betting sites might not be in a position to operate in other countries due to government restrictions.
Be warned because most casinos will accept registration and deposits from many countries. However, the problem comes in when you cannot cash out your winnings because the site does not operate in your territory.
To ensure you do not find yourself in such predicaments, make sure you seek customer support and ask whether they accept players from your country.
• Range of games
In as much as you are an online sport betting fanatic, you may also be interested in trying your hand in other games such as blackjack, slots, and roulette. It may be quite tiresome juggling various betting sites. For this reason, it is advisable to go for one that offers a variety of games to ensure you remain entertained.
• Reputation
The credibility of an online betting site is of the utmost importance. Rogue casinos that scam players off their hard-earned money are not unheard of. For this reason, you need to verify the authenticity of any online betting site in Asia before signing up.
Casinos that do not pay full winnings and those with ridiculously high withdrawal limits are some of the signs that you are dealing with a dishonest online casino platform. To eliminate the chances of falling prey to these unscrupulous sites, check online reviews, among other things.
• Promotions and bonuses
The online betting industry in Asia is competitive. As such, these casinos will offer attractive welcome bonuses and promotions. Look for an online casino with rewards that are beneficial to you.
Once you find one that tickles your fancy, you need to look at the wagering requirements to see if they are reasonable.
• Security
Your online safety is crucial. You need an online sport betting site that safeguards your sensitive information and takes the necessary steps to ensure it does not fall into the hands of online predators.
As such, go for online casinos with valid licenses and those that use SSL data encryption technology. That way, you can rest easy knowing you are safe.