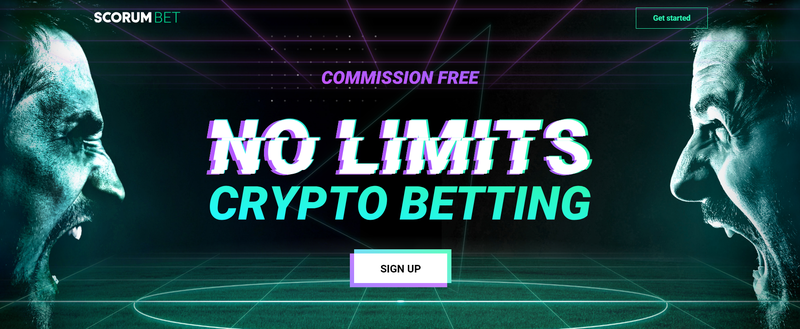 We had to postpone the 5,000 SCR December giveaway due to some technical difficulties with the betting platform. Thankfully the exchange has now been up a couple of weeks and with everything looking good, we are pleased to announce that the promotion will now run for the whole month of January 2019.
We have decided to make things a lot simpler for the giveaway. The requirements for this competition are now as follows :-
Be a member of the SBC Discord server.
Place a minimum of 500 SCR in bets during the promotion month.
Place a minimum of 10 bets in total.
Minimum bet odds placed must be 1.3 or higher.
At least 7 of those bets must be matched against different accounts.
Place your Scorum handle in the #5000-scr-contest channel on our Discord server.
That is it, meet those requirements during the month of January and you will receive an equal share of the 5,000 SCR which is to be divided between all eligible entries.
If you have not done so already please make sure you put your Scorum handle down in the following channel on our Discord server to ensure you are included.
#5000-scr-contest

If you are not a member, you can join the SBC Discord server here.
Because we started on Steemit and lots of users joined from there and some from Scorum and a lot of our users use handles that don't tie up to Scorum handles, you MUST register your Scorum handle in the #5000-scr-contest channel before midnight on the 20th January 2019 to be included in this promotion.
We have 39 confirmed entries so far and the deadline for entry is the 20th of January 2019. All qualifying bets must settle before midnight on the 31st January 2019 or they will not count towards your total betting and that might mean you don't qualify.
If you are new to ScorumBet then these following articles should help.
That's it and all that is now left for me to say is happy betting!