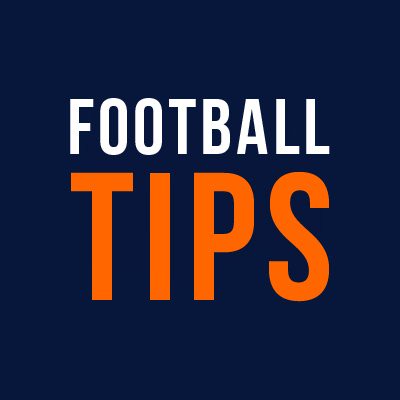 I won previous attempt from 7.July thanks to USA ladies, Brasil and Algeria. First from five attempts and win! Odd was around 3.20. Now when I am on winning ways again I looked at schedule for next few days.
I decided to skip African cup, despite some great games like Nigeria - South Africa or Senegal - Benin. South Africa showed what they can do against Egypt and Benin can defend very good. I noticed that Champions league qualification for season 2019/2020 will start tomorrow which will bring us some not top notch clubs playing against total underdogs. Every win in this competition earns points for league and club and influence on next year draw. Of course there is money reward from UEFA too. I noticed 3 super favorites which should not let us down this time.
FK Suduva Marijampole - FK Red Star Belgrade 2
This was long awaited game, as Suduva is far bellow Serbian champion. Last year Red Star eliminated this opponent with 2 easy wins. I don't see reason why Red Star should not win this game. I read some upsetting news from Red Star camp like coach introduced obligatory "work time" for players in which they must be at stadium facilities to prevent them from "non sport life which he will not tolerate any more". Players do not like that for sure, but I think they will play professional against Suduva and win. I mean if they could win Liverpool last season they are to good for Suduva. Odd is 1.62 to big to be skipped.
SK Slovan Bratislava - FK Sutjeska 1
Slovakian champion is very good squad, good enough to upset even Partizan or Red Star which are two steps above Montenegro champion FK Sutjeska. They play at home and win will not trail. Bookies knows that too and they gave us odd of only 1.32. Never mind that makes our parlay bet around 2. We should seal up this game on our bet.
Linfield FC - Rosenborg BK 2
Hardest part was founding third with odd around 1.50. After long watching I decided to put Rosenborg away win against Linfield FC. North Ireland squad is not so good and Rosenborg is serious club who can make some upset even when playing against stronger sides. I watched them a little in Norway league this season. They played solid in attack and can make some quick counter attacks and score goals, but they are not so good when defending. Fall of concentration happens to often, but they should really win this weak North Ireland side. Odd is 1.50 just what we need to push it above 3.
Conclusion
Our bet is now 1.62 x 1.32 x 1.50 = 3.20, our stake should be 1 unit as this is attempt #1 again. I will place this parlay bet on sportsbet.io for 32 SOC coins. I am absolutely sure that Red Star and Slovan will win with ease, have some doubts about Rosenborg, but I think they will join this winning party. Those who does not believe in Rosenborg win can maybe put Nigeria or Senegal which have similar odd around 1.50. However I think this bet is what I call "justified risk".