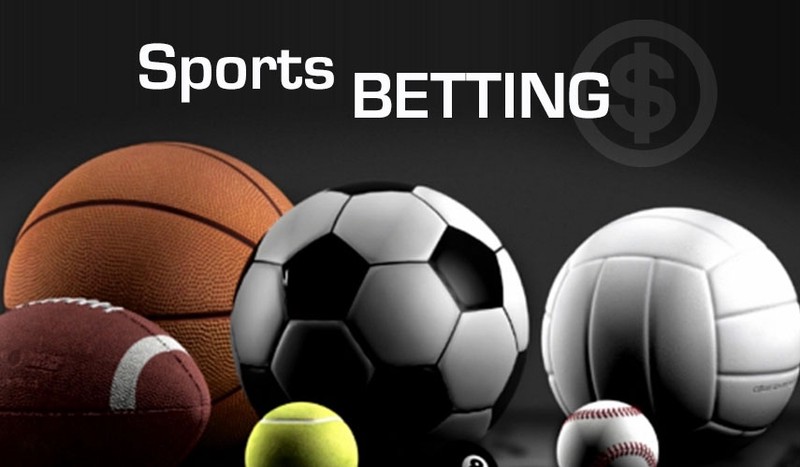 We all know that football betting industry is growing very fast. We see that big betting houses as main sponsors of some football clubs. Very often we can see betting house on shirts of football players. A lot of people bet either to prove their football knowledge either to get some extra money. This unequal fight between people and betting houses is something which tipsters can hardly win. Betting houses have big advantage. They make odds little lower than it should be and are in advantage in long run.
I consider myself as veteran in this field as I started to bet in early 90ies. I started to bet like the most people here do. Stake as little as I can and want to win a lot. Philosophy was if I lose who cares for few bets of 0.5 Euro even if I lose I got some fun and hope. For that reason I put a lot of games on ticket and always fall. I saved tickets where one club prevent me from hitting odd greater than 200. I got 20-30 tickets like that. I won once odd 300, but that was only once for a long time.
Then I tried to bet on single games and bigger stakes just to find out that on long run I am still losing. Wins were more often because of lower odds but on long run bookies were still winning. Loses were even heavier than with 0.5 stakes and hunting for 200 or more odd.
I then tried to do some accumulator betting like this. Let's start with stake of 0.5 on odd between 2 and 3 and in case of win put everything on next bet and pick odd between 2 and 3 again. I dreamed to convert 1 to 1000. But guess what I never progressed futrher than step 4 or 5. No matter how big favourite I picked up.
Then I remembered magic of number 3. One mathematician told me once that only way to win vs bookies is to use odd 3 and to double stake in case of lose. He noticed that X is almost always around 3 and that every club in every season need to play at least 1 game X. He adviced to follow 1 club and bet only on games of that club and always on draw X. On every lose double stake, on every win start from beginning again.

As this is non sporting type of betting and maybe even consider as cheating by bookies and there is no fun in it I decided to modify this a little. I separated 31 E for betting purpose and told myself it is normal to lose, but as long as you are good long run it is not important. You will hunt odd 3 and on every fall you will double stake until win. Only condition is that you must not lose 5 consecutive bets. If you can loss 5 consecutive bets with odd 3 then you should quit this hobby! Here is the table:
Stake 1 2 4 8 16

Odd 3 3 3 3 3

Win 3 6 12 24 48

Profit 2 3 5 9 17

In case of losing double next attempt in case of win recalculate and start from beginning. I quickly jumped to 46 E, then I increased start to 1.5 E. After I entered 100-200 E zone I give myself more space and organized this with 7 steps instead of 5 because I noticed that I can easily lose 3-4 in the row and 5th try was to much excitement. Only with this I managed to get 1000 after few months of great fun.

You should try it too. Even if you lose you won't get bankrupt! If you lose my advice is not to put another stake same day, but to rest at least day or two before trying again.