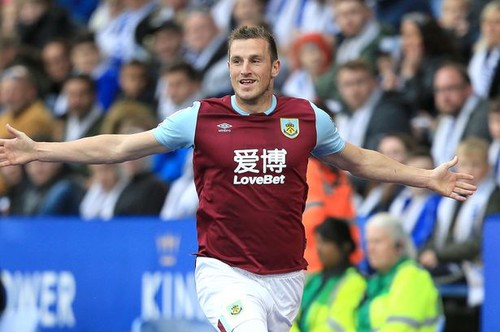 Secret source from Malaysia announced that mighty gambling syndicate from this country wants Burnley player Chris Wood. Reason for that is unforgettable destroying of combination on Leicester - Burnley game which ended 4:2. All looked right, commentator on Sport Club Serbia who often do match coverage when 4:3 or 3:4 happens was in charge, result was 4:2, game came near end 86-87th minute, Leicester player suddenly let this lad alone in 100% chance, he took shot which passed goalkeeper, but hit left post of goal! Some big faces lost expected revenue and got upset... Source tells further that some heads were chopped there in justified anger and that country is on edge of breaking mass civilian riot! :)

LoL Gotcha! I am joking and this is pure fantasy.
Real truth is that they gave last warning to both clubs to make it right in following weeks.... Gotcha again! LoL :)

This is short reminder of this week results:

Everton - VBA 5:2

Leeds - Fulham 4:3
Southampton - Tottenham 2:5
Leicester - Burnley 4:2
and Wolves against Manchester City is approaching just like Aston Villa - Sheffield United...

Think about it! :)

Looking forward for "more specific games" which "return faith in football"!

Premier League regain it's pride! Italians from beginning of last season are little babies! :)

What did you expect when main coordinator for national associations and national leagues in UEFA came from Serbia ?! :)