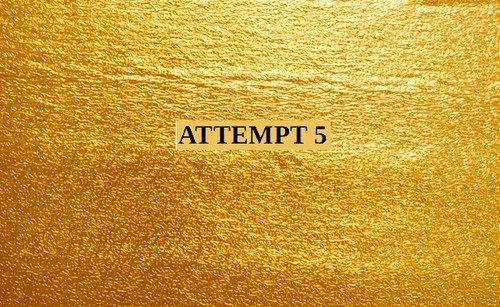 Tokyo was up to the task yesterday. They won Cerezo Osaka with 3:0. Yokohama F. Marinos second club on the table disgraced and lost 0:1 at home against club which is fighting to avoid relegation. That was not nice for club which is in fight for title. They made our attempt number 4 fail, but today we can make things better. There are some nice games in Japan J1 league today. Games are starting at 12 CET be quick we need to catch bookies on sleeping lol.
Urawa Red Diamonds - Nagoya Grampus 1
Host is happy club for me because so far whenever I tried them they won. They are in good form and should win this game. Away side Nagoya Grampus is solid team with good attack. At least they looked like that against Visent Kobe. Their defense is very weak and Kobe scored them 5 goals in 5:3 win. Urawa is stronger than Kobe and I think they will manage to win this game. Nagoya lost 4 from last 5 games and I don't see reason why they should not lose this one too. Odd of 2.65 is to generous and makes this bet justified risk.
Kawasaki Frontale - Matsumoto Yamaga FC 1
Kawasaki is good and famous motor bike. :) They are 3rd on the table and have chance to jump to second place over Yokohama F. Marinos if they win. I don't think they are going to avoid this chance. Matsumoto Yamaga FC is 16th on the table in fight to avoid relegation. Kawasaki recently won Tokyo 0:3 away which tells us how serious they can be. Then they even won Chelsea 1:0 !! Last game they lost against Hiroshima and now they are ready to make things right. Visitors are in losing/drawing row, but they didn't face so strong opponent in recent games. They are going to fall! Odd is 1.39 which is enough to make this parlay bet good enough.
Conclusion
Our parlay bet is now 2.65 x 1.39 = 3.68. Because we missed first four attempts in this cycle for 1, 2, 4 and 8 units it is time to stake 16 units now. That will make our possible win 58.88 in which case we will earn more than 27 units (58.88-31) in this wave. For me that means to bet for 512 SOC coins (1 unit = 32 SOC ) at sportsbet.io platform. If we fail I will consider to upload 3072 SOC more to ensure 2 more attempts just to check if I can be that bad to miss 7 in a row. I know I told I will go to horse racing in case of 5 misses, but I am not man of honor and I will continue this football betting it is just to much fun. I feel gold is just around corner waiting to pick up. I am going to win in this play of nerves. LoL
Previous cycles:
1 cycle: we won 3 units for stake of 1 in attempt 1 and we earned 2 units.
2 cycle: We won 6 units for stake of 2 in attempt 2 and we earned 3 units.
3 cycle: We lost attempts 1, 2, 3 and 4 (15 units) and want to win now.
Good luck! Banzai! Kawasaki brmm brmmm. LoL