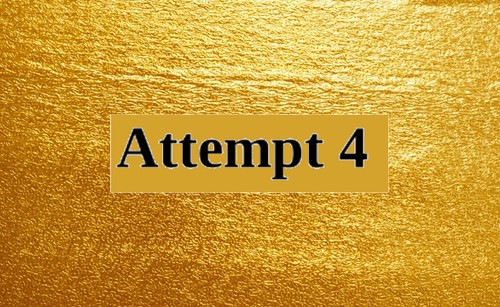 My last bet was close, but was not winner because Arsenal could not win against Tottenham. It was very good match which ended with 2:2 draw where both teams could win. Arsenal scored third, but VAR denied it. Ugo Loris and Leno made some very good saves too. Atletico Madrid won 3:2 after losing 0:2, but that was not important as my parlay bet failed on North London Derby. This week all leagues have pause because of national squads. However there is a match I picked up for today. It's not parlay bet it's just one match.
Serbia - Portugal X
Group B fixture between European champions Portugal and Serbia is tonight at 20:45. Portugal drew first two games and one was against Serbia in Portugal. If they could not win in Portugal, I don't see reason why they would win in hot atmosphere of Rajko Mitic stadium. I know they have terrifying list of players with Ronaldo, B. Silva, Felix, Fernandes etc... but somehow they don't win easily. They play draw to often. Serbia has some good players like Tadic, Matic, bully striker Mitrovic and new Real Madrid signing Luka Jovic. I think they can score goal against Portugal. I don't think Serbia will win this game, but also don't believe we are going to lose it. If not winning and not losing there is only one thing remaining and it is draw. Odd of 3.30 is very generous and does not need any other game in bet. It's worth risking. it's justified risk!
Conclusion:
Our bet on sportsbet.io has odd of 3.30. This is attempt 4 in 6th wave. Things are getting exciting now. I am going to put 8 units on this which means 0.08 LTC. If I fall I'll have few attempts after. I am very optimistic about this bet. If it goes wrong way I'll remember one big truth which is later I win bigger reward will be.
Previous attempts:
1st cycle: we won 3 units for stake of 1 in attempt 1 and we earned 2 units.
2nd cycle: We won 6 units for stake of 2 in attempt 2 and we earned 3 units.
3rd cycle: We won 195.84 units for stake of 64 in attempt 7 and we earned 68 units.
4th cycle: We won 16.72 units for stake of 4 in attempt 3 and we earned more than 9.72 units.
5th cycle: We won 6.84 units for stake 2 in attempt 2 and we earned 3.84 units.
We earned 86.56 units so far.
6th cycle: We lost attempts 1, 2, 3 we put now 8 units in attempt 4 where we want to win 26.4 units.
Good luck!