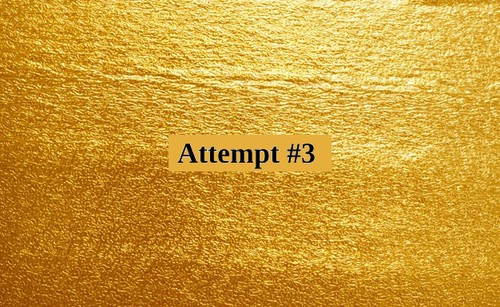 Some big surprises happened yesterday as "one of those nights" occurred. Only Lyon was up to the task, while Club Brugge, Bayern Munich and Barcelona could not win. There were "no noise from Club Brugge boys" as their game ended 0:0 while Bayern Munich conceded 2 fast goals in first half and could not make lovable turn over in second half. Barcelona hits woodwork two times. They were out of luck and Suarez the Nosferatu missed dead chance. They made my attempt 2 fail, but today is new day and I think it is time for winning.
20:00 CET KV Mechelen - Cercle Brugge 1
Mechelen won Zulte Weregem and Genk and draw with man down against Anderlecht. They are second after 3 weeks of Belgian league and looking in good form. Cercle Brugge made some shambolic performance losing against Standard Liege, KV Ostende and Kortrijk. They are on last 16th position and should be easy pray for KV Mechelen. Odd of 1.44 is solid and I will play this game.
20:30 CET Waasland Beveren - Genk 2
Champion of Belgium is on 10th place after 3 weeks with only one win and 2 loses. Today on other side stand club which concede 3 goals per game. They only managed to play 1:1 against Eupen. In every other game they conceded 3 or more goals. They have nothing to search against angry Champion. Odd of 1.46 is good for this game. I think Genk will not miss this chance to pick up 3 points here.
16:00 CET Norwich - Newcastle over 2.5
We saw Norwich is trying to play like Liverpool, they create chances and they defend bad. I think we can expect a lot of goals on Norwich games. I believe S.Bruce sees this game as opportunity for Newcastle for win against direct rival in survival fight. I don't expect parked bus by Newcastle. We'll see today what Joelington and other French dribbler can do against Canaries. Both clubs see this as chance to get 3 points and that guarantee us open game with some goals. Odd on over 2.5 is very generous 1.99. We should not ignore this.
Conclusion:
Our parlay bet on sportsbet.io looks like this now: 1.44 x 1.46 x 1.99 = 4.18. This is attempt 3 in 4th cycle. I am going to put 4 units on this which means 0.04 LTC. I missed first two attempts for 1 and 2 units now things are becoming exciting.
Previous attempts:
1 cycle: we won 3 units for stake of 1 in attempt 1 and we earned 2 units.

2 cycle: We won 6 units for stake of 2 in attempt 2 and we earned 3 units.
3 cycle: We won 195.84 units for stake of 64 in attempt 7 and we earned 68 units.
We earned 73 unites.
4 (current) cycle: We lost attempts 1 and 2 for 1 and 2 units now we are going to put 4 units in hope to win.
Good luck!