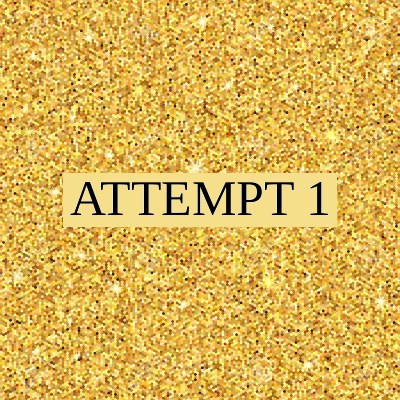 Congratulations! We wont last time in attempt 4 thanks to Teemu Pukki who made Norwich - Newcastle game with over 2.5 goals. KV Mechelen and Genk won too. We won more than 9 units. Now it's time to begin new cycle number 5. Premier League is on schedule this weekend and favorites are to big to be ignored.
Manchester United - Crystal Palace 1
Manchester United started good in this season. They get rid of some out of form players, bought beast in defense and held Pogba so far. They don't play some to exciting football, but I think they are much stronger from Palace. Zaha is playing for Palace, he is disappointed because he stayed in this club and Benteke is out of form for long time. I think they have no chance to score against United, while on other side Rashford, Martial, Lingard and others will score couple of times. I think this home win is pretty safe bet. Odd of 1.36 is good enough to put this game on our parlay bet.
Liverpool - Arsenal 1
I remember what happened last time when Arsenal went on Anfield. It was annihilation after Arsenal early lead. I think we would be able to say "It's happened again..." after this match. Yes Arsenal won 2 games, they bought Luiz and Celtic left back, but Luiz looked very insecure against Burnley. Arsenal won, but they showed well known weaknesses backward. They can score goal, they know how to attack, but defense is bad. Players like Mane, Salah, Firmino are going to exploit that heavily. They will show them what they miss to fight for a title. Odd of 1.49 is very generous for this game.
Norwich City - Chelsea 2
Norwich is trying to play open and attacking like Liverpool. They were not so bad against Liverpool, they won Newcastle. Newcastle had 2 big chances at 0:0, but failed to score. Then Pukki set up his foot and grabbed hat trick. Chelsea on other side plays like Manchester City in first 20-30 minutes and then in second half disappear from field and start to look like some ready for relegation club. They have only 1 point so far and they are not satisfied. This weekend they play against not so strong opponent and will look for 3 points. I think game will be decided in first half this time. Chelsea will probably win this one and odd of 1.82 is quite tempting. I mean if they can't win Norwich they should stop talking about Champions League or top 4 and think in other way for this season.
Conclusion:
Our parlay bet on sportsbet.io looks like this now: 1.36 x 1.49 x 1.82 = 3.68. This is attempt 1 in 5th cycle. I am going to put 1 unit on this which means 0.01 LTC. I am very confident this is going to be winning bet. If not we have a lot of attempts after. Later we win bigger reward will be.
Previous attempts:
1st cycle: we won 3 units for stake of 1 in attempt 1 and we earned 2 units.
2nd cycle: We won 6 units for stake of 2 in attempt 2 and we earned 3 units.
3rd cycle: We won 195.84 units for stake of 64 in attempt 7 and we earned 68 units.
4th cycle: We won 16.72 units for stake of 4 in attempt 3 and we earned more than 9.72 units.
We earned 82.72 units so far.
5th cycle: We put bet for 1 unit and want to win 3.68 units.
Good luck!