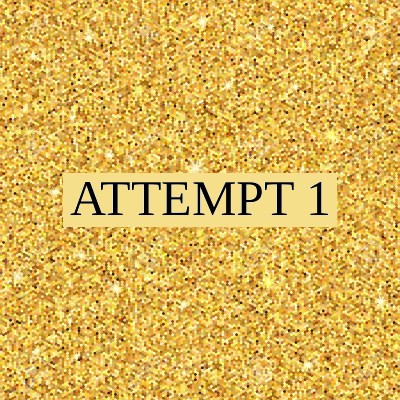 We won last attempt for stake of 2 units and odd of 3.42 thanks to Atletico Madrid and Sporting Lisbon. Sporting did not have any trouble to win Portomonense while Atletico Madrid played exciting game against Leganes. It turned out that Leganes is better than I thought, but Atletico managed to score 1 goal which was enough for win. Bet made us win 3.82 units (2x3.42=6.84-3(1+2)=3.84). I skipped last few days, but today I will initiate starting of new wave.
Molde - Partizan 1
I watched first game in Belgrade and it looked like Molde is better team. Partizan main defender Ostojic is under question mark for today game and if he does not play we'll see plenty of chances for Molde. Vujacic is not close to him. Miletic also showed he can't stop Molde winger in first leg. Attacker Asano (Jaguar) is also under question mark for this game. His absence if happened will be big blow for Partizan. New signing Natko is not fit and can play 20-30 minutes. Striker Sadiq is out of form and it is hard to believe he can score a goal in Norway. However Soumah and Tosic might do that, but I see Molde win here. They are very good on their stadium with artificial grass. They won Aris 3:0 at home in last round. Odd of 2 is quite tempting.
Suduva - FC Copenhagen 2
I watched Suduva against Red Star they are not so good, FC Copenhagen looked better. Copenhagen won 3:1 first leg and I don't see reason why they should not win away too. Denmark league is much better, Copenhagen has better players and I think away win will not miss here. Suduva must go in attack to try to win with 2 goals and I am pretty confident they can't do that and that Copenhagen will catch them on counter attacks. Odd of 1.62 is what we need to make this bet over 3.
Conclusion:
Our parlay bet on sportsbet.io looks like this now: 2 x 1.62 = 3.24. This is attempt 1 in 6th wave. I am going to put 1 unit on this which means 0.01 LTC. If we fall we'll have a lot of attempts after. Later we win bigger reward will be.
Previous attempts:
1st cycle: we won 3 units for stake of 1 in attempt 1 and we earned 2 units.
2nd cycle: We won 6 units for stake of 2 in attempt 2 and we earned 3 units.
3rd cycle: We won 195.84 units for stake of 64 in attempt 7 and we earned 68 units.
4th cycle: We won 16.72 units for stake of 4 in attempt 3 and we earned more than 9.72 units.
5th cycle: We won 6.84 units for stake 2 in attempt 2 and we earned 3.84 units.
We earned 86.56 units so far.
6th cycle: We want to win 3.24 units for stake of 1 in attempt #1.
Good luck!