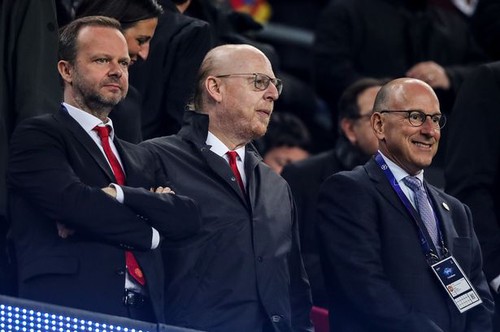 We saw result of 3:4 last week in Champions League in the game between İstanbul Başakşehir F.K. and German side Leipzig. Last goal in injury time was highly suspicious because shot went in the middle of goal, but goalkeeper couldn't save it. Situation in group became more complicated when PSG won Manchester at Old Traford and today Leipzig, who meanwhile played 3:3 with Bayern, will host English giant. They need to resolve who is going to next stage and who is going in Europa League.

I concentrated to much on 4:3 or 3:4 because odd for that result is 100, but there are other ways for club owners to get money. Beside those "games which return faith in football" or "games we want never to stop" there are also "lovable upheavals". This term is resereved for games where one team is leading after half time and other win after full time. Odd for that is usually 30. Glazers are obviously into those "lovable upheavals" because their club made two victories in that way. I'm talking about games against Southampton and West Ham.

In both they looked very bad in first half. They were very ready to concede high number of goals, conceded 2 against Southampton and 1 instead of 3 against West Ham! In second half manager Ole Gunnar Solskjær made some changes and they looked like goal scoring machines and won against Southampton 2:3 and against West Ham 1:3. Cavani made the difference in first game, while Fernandes and Rashford did the same against West Ham. Referees were also "in the game" at least against West Ham because linesman didn't give out for ball which obviously went into it above Moyes's head and that lead to 1:1.

Southampton and West Ham looked like teams which don't want to play any football in second half. How strange. Powerful wolves from first half turned into little frightened lambs in second and just conceded and conceded... I think they were also into the game!

That's my dear readers stake x 30 (Southampton) x 30 (West Ham) of revenue for Glazer! They killed odd of 900! That's 9x more than Leipzig in Istanbul! I have every reason to believe that Southampton and West Ham didn't go out with empty pockets too because of their pathetic display in second half. Referee also deserved some tip :).
I just wonder how do they share plunder with Malasyan gentlemen after ? Is it equal ? LoL Now Glazer can easily repay all loans he made to overtake Manchester. He can also enter bravely in January transfer window and buy some more super stars! They might go for Messi now!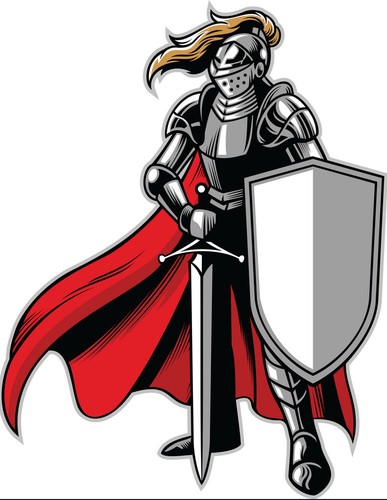 There's big question now. What's their plan for tonight in Leipzig ? Will they be so naughty to make new "lovable upheaval" in front of entire planet ? Leipzig is from Saxony and English are mix of Anglo-Saxons and Normans.

Will spirit of Sir Ivanhoe prevail tonight one week after new "Norman Invasion" we saw against PSG ?

Who will Sir Frodo Baggins put into the game in second half this time ?

Who's going to be "his precious" ? LoL