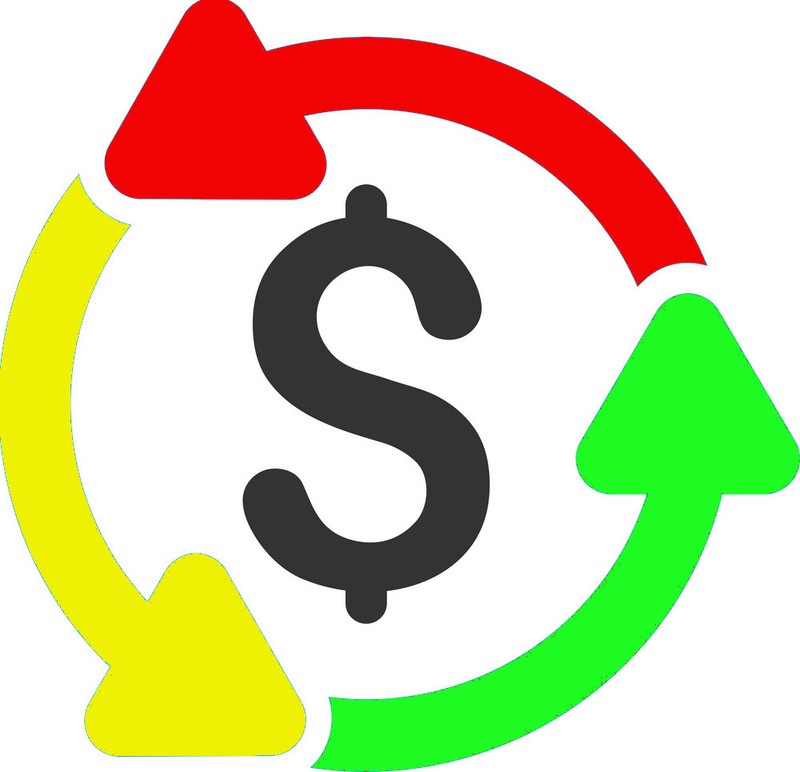 First time I've heard about term "Lovable turnover" was when I've read interview with Slavisa Jokanovic who was coach of Watford at that time. He said that "everyone loves their lovable turnovers" when they lose at half time and then come back and win the game. He said also that everyone likes their games with "a lot of goals". I understood that interview like open invitation to bet on them on 7 or more goals and HT/FT 2/1 or 1/2. However they failed to play like that during my playing time. Since than I call result when one club is leading at half time and other win the game at the end "Lovable turnover". Lovable because all bet players love to catch odd 30 which bookies often put on such turnovers.
Question we should ask ourselves is which clubs are ready to do such turnovers these days ?
Well here is list of competitions and squads which made this yesterday (30.06.2019.) :
You've never assume this. :)
Malaysia FA CUP:
Where else then in Malaysia ? LoL
Felda United - Kedah 3:2 (0:2) (Last goal of course in 94th minute LoL)
Khazahstan Premier League:
Aktobe - Irtysh Pavlodar 2:1 (0:1)
Friendly game:
When we play friendly why not earn something from it ? We need to buy new players don't we ? LoL
Bishofswerdaer - Varnisdorf 1:3 (1:0) (Last goal 91th minute)
Japan J2:
If Fukuoka could score one more it would be "Malaysian treble". (1/2, 3:4, 7+)
Avispa Fukuoka - Renfoa Yamaguchi 2:4 (2:1)
South Korea
Gangnam style! Gang won! LoL
Incheon United - Gangwon FC 1:2 (1:0)
MLS
Who said American MLS league is for underestimation ? They need to promote football (soccer) there. What is better promotion than some exiting "lovely turnovers" ? It happen in 2 games. That is 30 x 30 = 900 x stake which is every punter's wet dream.
New England Revolution - Huston Dynamo 2:1 (0:1) (Guess what 91th again LoL)
New York City - Philadelphia Union 4:2 (1:2) (so close to "treble").
Concaf Gold Cup
I thought national squads will never do such things, but I was wrong. Canada exited from Concaf Gold Cup in great style. That is real exit not Brexit! LoL
Haiti - Canada 3:2 (0:2)
Other strange events:
Now lets see other thing. "Malaysian double" happen in friendly game between Ingolstadt and Eichstatt. Are we friends or what ? If we are we should kill odd 100 with 4:3! :)
FC Ingolstadat - VFB Eichstatt 4:3 (3:2) (That's "Malesyan double", 4:3, 7+)
Last and not the least is Japanese game:
Vissel Kobe - Nagoya Grampus 5:3 (1:0)
I saw most part of this game. Nagoya had bigger possession, but Kobe's counter attacks were deadly. I wanted to bet Kobe will score in first half after I saw few counter attacks and how many space they have, but sportsbet.io web site rejected bet. I complained on support chat, guy said he will forward in to development team. I tried to bet multiple times, but every time it was rejected! Then Kobe scored goal! I was so frustrated. Felt like I was plundered. Then I tried "Asian total half time" over 1.5 and it ended 1:0 and I lost. LoL. In second half it was festival of penalties for Kobe which looked like referee is also "in the game". Iniesta was merciless executor of penalties. Also it was festival of mistakes by Kobe defenders which made Nagoya score few goals. However I think things went in wrong way at the end because someone "not in the game" scored 5th for Kobe and for sure upset some "Gentleman" in Malaysia who wanted "double". LoL At least he cached 7 or more goals.
Question is can someone do it today ?
Who is next for "lovely turnover" or "Malaysian double" or why not "treble" ?
My answer is Iceland Vikingur R. - IA Akranes. Check last Vikingur result to find out why. LoL