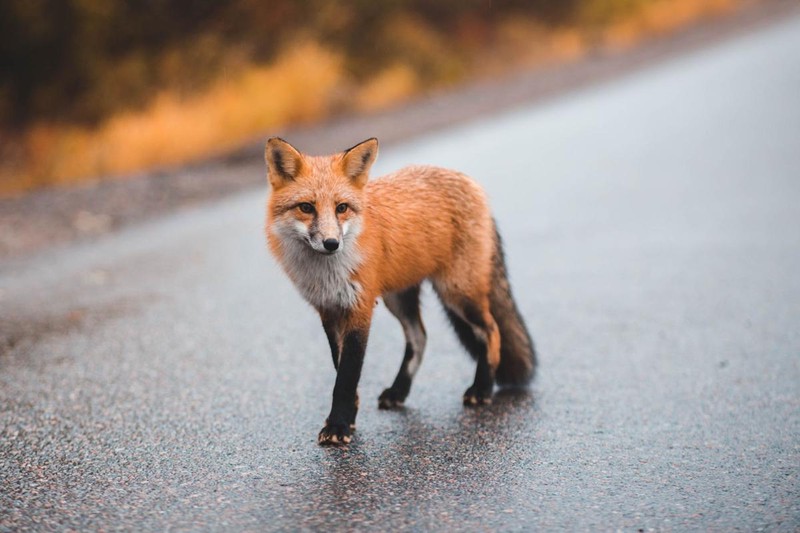 I learnt that foxes are cunning very clever animals. They should be able to trick prays somehow before they catch them and not easily get caught. Well it's not the case at least for England Premier League foxes which are stupid, lazy and over potent!

Welcome to story about Leicester City!

After little clash with sportsbet io and losing few smaller bets and last of them was parlay bet ticket, which fell because Diego Simeone could not win against Marko Nikolic's Lokomotiva Moscow, time for big conflit came. There were two more attempts with Chelsea Tottenham weekend game approaching!
English are famous for respecting tradition, tradition says Tottenhem won only once on Stamford Bridge recently with plenty of lost games and some draws. With Alderweireld injured and Zyech's good form I thought Chelsea would win this one. I connected that with Legia game and made good odd of 3.40 for 40 USDT. Non football we watched thanks to Frank's and Jose's buses went hard on my nerves as both clubs set deep preventing any hope for goal. Few not scored long shots and that was all we saw! Legia Warshaw also disgraced and showed true face that they can't beat last club in Polish league, but draw 2:2 with them.

Anger increased because last attempt should be for 80 USDT and I was unable to find good game for it. Nervousness was like in Klopp's mind after all VAR decisions against Brighton Hove Albion... Then I saw Fulham is playing Leicester away! Pathetic side famous for conceding a lot of goals everywhere against any serious club. Foxes lost against Liverpool, drew in Europe and I thought it's going to be returning on winning ways which could make them share first place on the table! They are better, motive is big, opponent is weak with bad defense... All looked right including odd of 1.50. I couldn't connect it with other games played that day and decided to bet on foxes and then when new hot shot shows up to bet again.

Game was pathetic with big rain and I immediately saw things are not going in right direction. Slow foxes, passing like Spurs when other side is sitting deep, inability to make any chance, lack of motivation, sloppiness when losing ball... Then finally chance came but ball hit post after free kick and to be even worse it deflected to one plonker who blazes it over bar all alone from 5 meters! He missed empty goal! I knew they don't want to play at that moment and that game is very suspicious and maybe rigged for Fulham!

Soon counter attack happen and I could enjoy in Fulham's goal. 0:1! I thought that's what foxes need to finally start to play football if it's not rigged, but I was all wrong! They continued with pathetic passing, losing balls and soon made penalty! Referee didn't see it at first place, but VAR was called he went to monitor just to see plonker missed ball and kick Fulham player instead and awarded penalty!

Fulham missed last 3, but when svarogbg bets against them they make no mistake! World class shot and goal 0:2. Shocking! I managed to watch that porn game until half time and then asked myself why I am watching this ? LoL It ended 1:2 and foxes missed easy opportunity to join first place with Spurs and Liverpool. After that I can only repeat what football cartoon animated when Barcelona demolished Liverpool in the past which was Suarez signing "You are s*t Brendan Rodgers!"
This stupid foxes robbed me! With only 14 on sportsbet I decided to go in style like those orchestra on Titanik movie! If I am losing I want to lose in style, to make them fear at least... I put those 14 on West Ham - Aston Villa 4:3 with possible 1400 award if guys from Malaysia interfere, but it ended just 2:1 and that was final hammering. Yesterday I could watch Champions League completly calmed down and without any stress... LoL
What i learnt from this disaster ?

This disaster which is not happening first time to me made me think how scorum.com is very good place for weaning from sport bet gambling addiction. If you do wrong like me you deserve punishment, and punishment is to write blog on scorum to earn some scr which you can eventually lose in new bet or win if you have some luck. What number one from legendary Italian comix Alan Ford would say "If you want to bet you need to blog svarog!"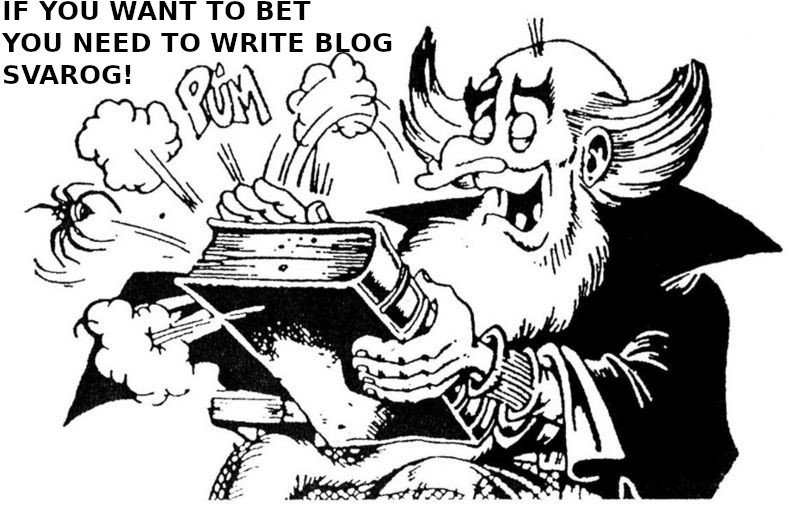 Yes number one I will write regular! :)

Second conclusion is that system with odd 3 where you need to win 1 from 5 bets to be positive is not good for me. It was good for my father who made 1000 from 20 that way on bet365 3-4 years ago, but I am just not good enough to be able to win 1 from 5 with that odd...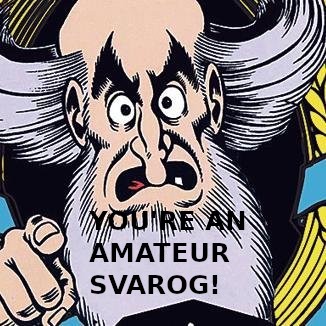 Yes number one I am indeed!

I will continue to hope and in future bet like Serbian rock singer Bora Djordjevic said once. Start with some small sum you won't cry if you lose, take only super sure easy bets and watch it grow. After you win invest all in next etc... until you reach your goal. If you lose noone will cry and just start all over again. Step by step until you go on top...