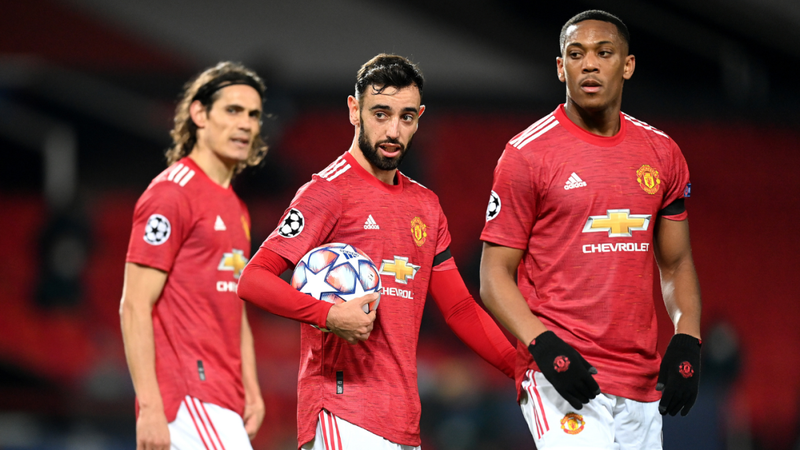 I fell to zero balance again on my online bookie. If you read few of my previous fiction articles about Malaysian gambling syndicate influence in football games and magic odd 100 result of 4:3 or 3:4 you'd be very surprised how I felt. Here is story.
After proving that I am amateur who can't hit odd 3 from 5 consecutive bets I decided to abandon that approach. I thought I founded new winning ways without much stress. It's offer to bet on multigoals from 1 to 6 where you lose only on 0:0 or if they score more than 6 goals. Odd is low around 1.08 but probability for winning is big. Connecting few games where you believe in striker and that they will not drill you with 7 goals or dry you with 0:0 isn't hard task. I uploaded 1000 TRX on bookie and started journey keen to bank win on every 1000 and start from 1000 TRX again. It started well after a while I jumped to 2000 started other round with 1000 and soon I was at 3000. All looked good.
Then I made big mistake I had 3200 or so and was uncertain about some games and decided to go not with 1200 but with 200. I won few times and get around 400 which could be 4000 if I believed and started with 1200. Then as always my mind played game with me saying why not 2 to 6 goals Wolves are attacking side, they can concede, it's only 400 not big loss if it doesn't come. I tried 2-6 goals for odd 1.40, but bloody game ended with 0:1. Day after instead to return on 1000 and bet on 1-6 goals I decided to catch high odd on Machester City against Leeds. It was high 1.40, I thought it's secure because they want to get title as soon as possible. I was wrong. After bad performance they lost 1:2 with extra man and I lost 1000 and fall to 2000. Nerves started to burn again.
It's not for me I should return to 1-6 goals again I thought. Then I picked up one Eintracht game. I didn't like how it looked at HT because of to many goals. Is it Malaysian game ? Fear was big and justified because it was 4:2 near 60. minute. I knew I'm doomed and before the end lads scored own goal for 4:3! Dammit!
With just 1000 left I continued and won 4 games 2 times and jumped to 1800 or so, but then I wanted to jump over 2000 as soon as possible. Southampton, Everton, Sevilla and Hoffenheim were my choice. Southampton went well, I started to watch Everton and was scared from 0:0, then switched to Sevilla and saw 0:2. Good they scored just those from Everton remaining I thought. However at HT I switched again and saw 3:2 for Celta! Damit! Is it possible it's Malaysian game too ? Hoffenheim was 0:0, Everton looked like dead 0:0 without chance and I went to sleep. Tomorrow morning I saw Celta and Sevilla ended with Malaysian 3:4, while suffering Hoffenheim and Everton played 0:0 and I was completely done. :)
New strategy
I watched suffering Tottenham losing against Manchester United 1:3 after 1:0 lead at HT and remember one theory which says "Track one big club and play same amount on them losing half time winning full time every week". Through my mind went thought like storm. Southampton - Manchester United, West Ham - Manchester United, Manchester United - Brighton, Tottenham - Manchester United. How good I'd be if I did that on Manchester United this season ? Odd on that is in range between 25 and 30. If I put 100 units on United I'd spent 3100 units so far and won 4x100x30=12000 units or 4x100x25=10000 units depending on odd. That's profit between 6900-8900 units!
I'd try that in next season because I'm done for this one just like Tottenham Hotspur is. LoL. If someone told me I'd hit zero on games ended with 4:3 or 3:4 I wouldn't believe.