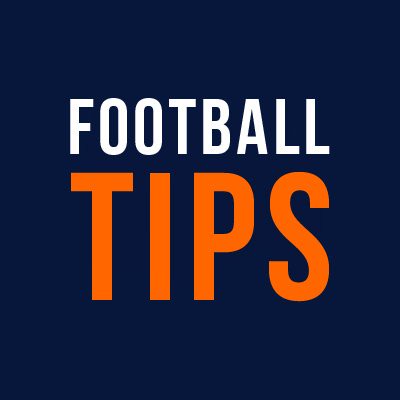 After missing #1 attempt for 1 unit thanks to upset caused by Suduva and Sutjeska, we quickly came back to winning ways in #2 attempt for 2 unites thanks to yesterday win by Senegal and Nigeria. It was wise decision not to repeat games from fallen ticket because Slovan Bratislava did not won Sutjeska too, so Red Star is not only to blame for #1 fall. Anyway because odd was above 3 we are now with 6(2*3) unites and stake was 3 (1+2), so we are 3 unites good from last cycle. When we add 2 unites from previous one where we won at #1 attempt (won 3 for stake 1 unit) we are 5 unites positive. Not bad.
Today it is good day to continue this winning row.
Ivory Coast - Algeria 2
African cup is on schedule today an it brings us Ivory Coast - Algeria game. I was impressed by Algeria so far, they play good and well organized football, they have Mahrez and one very good musketeer like striker who use every chance to torture opponent defenders. Ivory Coast had good results too, but their playing is far behind, I dare to say they are not good organized and play more on individual quality of some players. Football is team play and I think Algeria is much more like team than Ivory Coast. Odd is very high 2.34 and we should try it.
Connah's Quay Nomads FC - Kilmarnock FC 2
Little known side from Wales Connah's Quay Nomads face third club of Scotland. From time to time Kilmarnock can upset big boys like Celtic or Rangers in Scotland. They made 2 friendlies probably preparing for next stage and game against Partizan Belgrade. They lost against Dinamo Bucuresti 3:0, and 0:0 against Gaz Metan Mediaş. Nomads prepared for them with 0:0 draw against Aberdeen. My opinion that Wales league is pure amateurism while Scottish stands above that level. In my head Kilmarnock is like some squad from Championship in England and Nomads are like some club from non league soccer. Anything except easy victory of Kilmarnock would be great upset. Odd is 1.32 which is enough to make it 3. We should try it.
Conclusion
This is our #1 bet in third cycle we should put 1 unit, our odd is 2.34 x 1.32 = 3.09. That means 32 SOC coins for me because I will play these games on sportsbet.io. Wonders can happen, ball is round, but I think we choose good favorites and if some "dark forces" do not influence those games I think we should win. I see this attempt as "justified risk". Good luck!