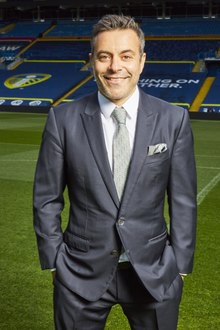 Warning: This article is pure fantasy and joke. It by no means want to tell that Andrea Radrizzani is fixing football games or something like that. If you read my blogs here you know my favorite results in football are 3:4 and 4:3 with odd 100. Who the hell is Andrea Radrizzani you might ask ? He is chairman of Leeds United. Owner is group called Aser Group Holding with 56% and 49ers Enterprises with 44% . Is your brain making picture now ? If not look at this.
Last two Leeds United Premier League games were 4:3 win against Bournemouth and 4:3 loss against Tottenham Hotspur. Words "We all like those games with a lot of goals" told by Tottenham you tube host said to coach Antonio Conte after the game are still echoing in my ears.
Who is Leeds United playing tonight ? Manchester City! Can De Brune, Haaland and others score 3 or 4 goals to them ? Of course they can. Real question is can Leeds United score them at least 3 ? We're going to see it!
If Leeds play again 4:3 or 3:4 that would be first time in history I can remember than one football club in England played 3 games in a row 4:3 or 3:4. They played friendly game against Monaco and it ended 2:4. What does this tell you ? Is it preparing ? Warning ? Announcing ? Shell I remind you January transfer window is opening soon ?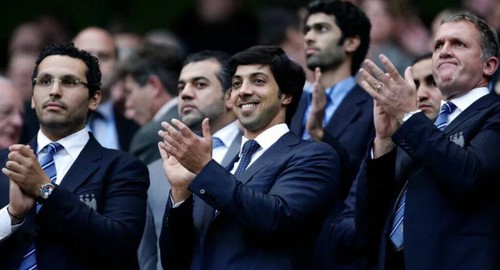 I like to witness history. So avanti Andrea Radrizzani !!! Let's go Sheikh Mansour bin Zayed bin Sultan Al Nahyan! Let's make some history. If it happens remember you read it here first, if it doesn't don't worry it will happen again for sure with Leeds. Betting on 3:4 here is what I call "justified risk". You have time until 21 o'clock CET. :)
I staked 1000 SCR with odd of 15 now. If you want to bet against svarog on betscorum you can do it. Odd is negotiable.