Let's continue our cryptobetting topic with cryptocrash games. Cryptocrash game is a random mathematical game, where you can bet on any X variable and win or lose your bet.
This games are all provably fair, so you could use the given hashes to check if the results were fully randomly generated.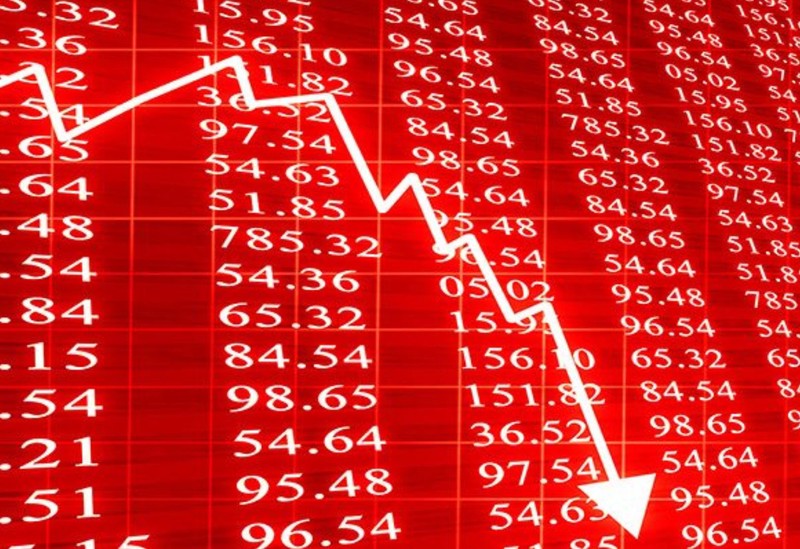 First one found by me was "MoonSTEEM" game. The fun was that the smallest amount of betting was 0.00000001 steem, which was incredibly cool, but now the game is on re-design and I hope it will return soon. One of the new specifications is that now minimum bet will be 0.0001 steem, which is still quite good. Okay.

As the [moonSTEEM is of course not the only "cryptocrash" game out there](https://steemit.com/moonsteem/@sxiii/moonsteem-a-provably-fair-game-based-on-steemit-blockchain-that-allows-you-to-earn-some-steem-bonus), I've build small list of games for you, that work. Also putting some notes to the list. Here it is!
# The Cryptocrash Games List (website | currency | comment | scripting supported?)

# Website Currency Comment Scripts?
I would also take a note that these are reflinks, I hope you will use them. Thanks :)
These are games that:
Having some provably-fair check that you can use yourself
Games having no or mostly no bad reviews on the forums
Also most of this games provide you the option of viewing game statistics, viewing chart of your winnings/losses, and even investment panel where you can take your part in bankroll and make some earnings based on player's losses :)
# Others
Do you know some others provably-fair gambling cryprocrash games, gameplay of which can be automated? Tell me more!
**Den Ivanov aka @sxiii**
**From Random City Again**