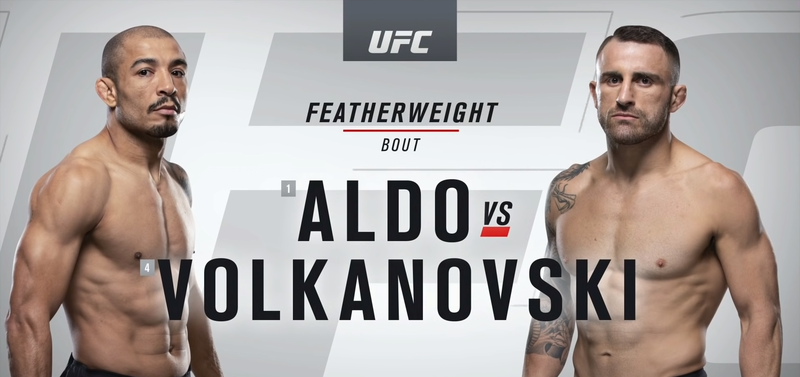 This week I am going balls deep into under bets. I feel that a lot of dudes will get merked today.
I wanted to pick Clay Guida Moneyline so bad, but those odds @1.16 were too low for me (I think that the only possible way for him to lose against BJ Penn is if he would break his both legs, but hey - you never know), so instead I took under 2.5 @1.78 in this fight. Guida will put him to sleep on the ground one way or another. I would prefer the submission, but I think we will have to watch at BJ's blood on that mat for the whole card. It's a shame, that they're the 1st fight on the Prelims.
I took under 2.5 @2.35 in Cannonier vs Silva fight too. This fight is very interesting and unpredictable. It is hard to predict who will win in this one and at those odds, I did not want to bet on either. But under 2.5 looks attractive to me. Silva has a very bad habit of showing off and leaving his chin open. He paid for that against Weidman, but he still does that even after all these years. He fought against Stylebender with his arms down and ate punches just for fun. And you can't do that against Cannonier! This dude puts even heavyweights to sleep. But if Anderson will show up serious and focused he has much more tools to beat his opponent. Even at this age. Very interesting fight. Tho I feel that Anderson might get KOed.
Aldo vs Volkanovski. I think although Aldo is still young he is past his prime. And he had a lot of long wars in his career. Volkanovski, in my opinion, is a better, stronger and more powerful version of Chad Mendes (which he beat in his last fight). I look at this fight as 50/50 chance for both fighters in their optimal conditions. But Aldo had some health-related problems about 7 weeks ago and was hospitalized for about a week and had 2 rounds of antibiotics. His team said that he fully recovered after that and had a good camp, but that swayed me even more in favor of Volkanovski. So I took him to win. And even if he will lose, I don't think that the fight will go the distance. Volkanovski will not leave this fight to be decided by the judges. So if he'll be behind, he might be very reckless in the last round if the fight will go that long and either will KO Aldo or will get slept himself.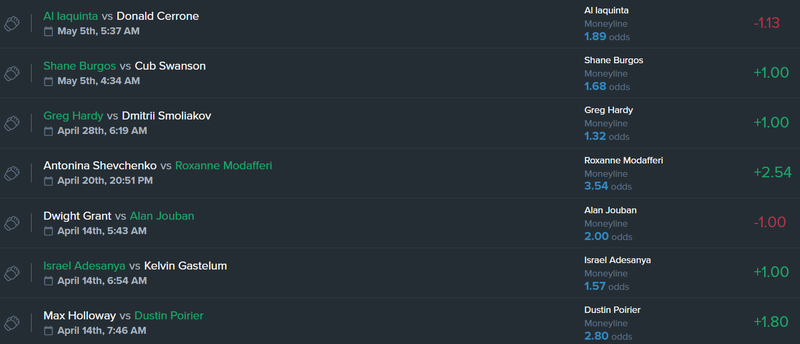 Last week I was very wrong about Cowboy! Dude looked amazing! I was very surprised when I saw how much bigger he was than Iaquinta and at the same time how well he ate those few power punches, Al fed him. And what a cool fight he has already signed up for in a month! Tony Ferguson vs Donald Cerrone! Well, that will be a crazy fight!
---
That's my thoughts for tonight :) peace!
p.s. check out SBC League!