For this weekend I have 2 picks. And in both of them Father Time KOs the Legend.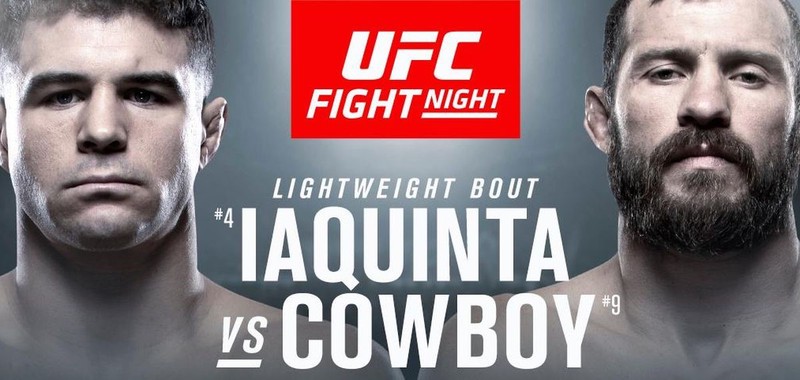 When I first looked into this card and saw the odds I didn't really saw much to bet on. But being a part of the SBC league made me want to think about all the fights more and try to figure out how they will go. The competition aspect of this league is much more fun than just betting on itself!
So my picks for the upcoming UFC card are Shane Burgos Moneyline @1.68 and Al Iaquinta Moneyline @1.89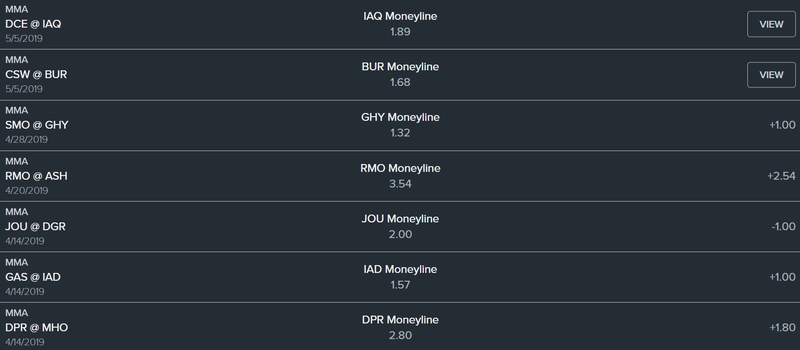 Swanson vs Burgos
Swanson is one of the greats in the featherweight division and he had a lot of amazing fights in his career. But that is the problem. He has a lot of miles on him and he is 35 years old in a division where age matters a lot. Speed, agility, and precision are very important in lower weight classes and all fighters lose these attributes first. Power is the last one to go, but it is less important in lower weight classes.
Add to that 3 fight losing streak for Swanson (title shot nowhere near in sight, so only motivation to fight maybe the paychecks). And all these wars also had an effect on Swanson's chin. He is much more susceptible to being KOed than he was a few years ago.
Burgos, on the other hand, is a young, well rounded, and motivated fighter. He is much bigger than Swanson and has a 5.5-inch reach advantage. He gets hit (got KOed a year ago against C. Kattar and dropped in the last fight that he won) quite a lot, but I think he is still learning and will perform much better in this fight. I do not think this fight will go the distance.
Iaquinta vs Cerrone
Donald "Cowboy" Cerrone is another legend of the sport. But again he is 36 years old in a division where age matters a lot. And he is again cutting weight and going back to 155 division. For a while, he fought in the 170 division and had success with smaller 170ers who were not at the top of the division. But after he lost to a few top guys he decided to make another run for the title in 155.
Now he has 2 wins in a row (before this streak he won only 1 of 5). He won at 155 against a pretty "green" Hernandez and against M. Perry at 170, whose coach was that dumb that he didn't think to tell M. Perry that Cowboy's ground game is top notch. But I am not convinced that he can beat top 5 guys at 155 anymore. That weight cut will make it hard for Cowboy to absorb punches and Iaquinta is a hell of a boxer. I think he might dig to the liver a lot and then put a nice combo and KO Donald. Donald gets hit a lot. And that might be a big problem for him in this fight. Tho he has a big advantage in kicking department and his coaches might think that leg kicks would make a big difference in this fight. But Al has the same coaches as Weidman and they trained him well to check leg kicks in Anderson Silva fight.
---
Well, that is my thoughts for today! Good luck with your picks!