Last night's odds on the Inter Milan and Manchester United matches were gobbled up with some lucky winners walking away with 800SCR. Imagine that! A promotion on Scorum that actually delivers what it claims!
But don't despair, if you missed out last night or if you are still waiting for the Scorum Team to pony up the cash they promised then these odds are for you!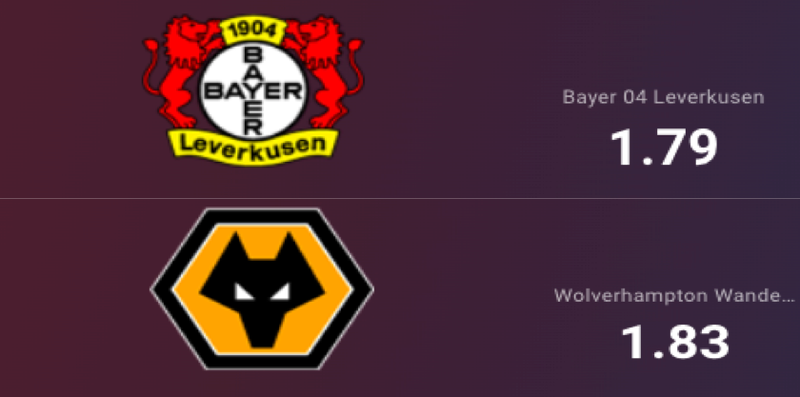 First up we have an impressive Bayern Leverkusen complete with Chelsea target Kai Havertz up against a Glasgow Rangers team sporting a 37-year Jermaine Defoe!
I'd be interested to see how seriously the Scottish side take this fixture given that they are already 3-1 down from the first leg and their priority is surely to close the gap on Celtic so you may yet find the odds above are even more generous when the sides are named!
Elsewhere Wolves play host to Olympiacos in what should be a much tighter game. The Midlands club got an all important away goal in the first leg so expect them to sit in and play on the break in this one which is after all their preferred style of play.
Going forward Nuno Esposito's men might just be dark horses to win this competition and who would deny them that right? After all their Europa League campaign has already been running for over a year so they deserve something for their marathon efforts!