The final of the oldest knock out cup competition in world football signals the end of an elongated season of football in England but you would hope this should be a cracking game.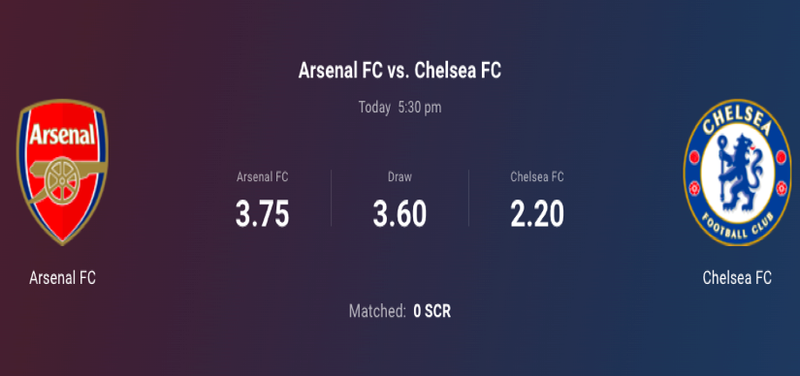 2 young managers and former stars on the field for their respective clubs will be looking to get their careers in the technical area going by winning their first major trophy in charge. I don't think that it's too far removed to say that even at these early stages this is a crucial match for the managerial careers of both Frank Lampard and Mikel Arteta.
The Arsenal boss has already admitted that a cup win today followed by European football next season could be the defining factor in several of the clubs star players committing at least their immediate future to club. With the Gunners already having slipped behind most of the big clubs over the past 5 years they can ill afford to lose the likes Aubameyang to a rival team.
Frank Lampard meanwhile has made what could have been a very tricky season for Chelsea following their transfer ban and the sale of Hazard into one of relative success not to mention that he has finally blooded some of the abundance of young talent that the club has had on its books for some time.
Not only would a win today add the cherry to the icing of Champions League qualification but it might also buy Lampard some more time next season to continue building. After all, Chelsea are once again splashing the cash in the transfer market and their board is not exactly famed for its patience with managers who can't deliver silverware.
If recent matches between these two are anything to go by we should be in for some goals and it would be fair to say that both teams are better going forward than they are in defence.
2 late goals from Chelsea saw them win at the Emirates earlier this season before the Blues thought they'd got another late winner at home before Hector Bellerin got a last gasp equaliser for the Gunners.
Let's also not forget that these 2 sides (albeit under different management) met just over a year ago in the Europa League final where Chelsea scored four 2nd half goals to run-out comfortable winners in Azerbaijan.
I anticipate this game will be much closer that that but who do you fancy today?
Eitherway, you can get the best odds on today's match, all commission free on betscorum