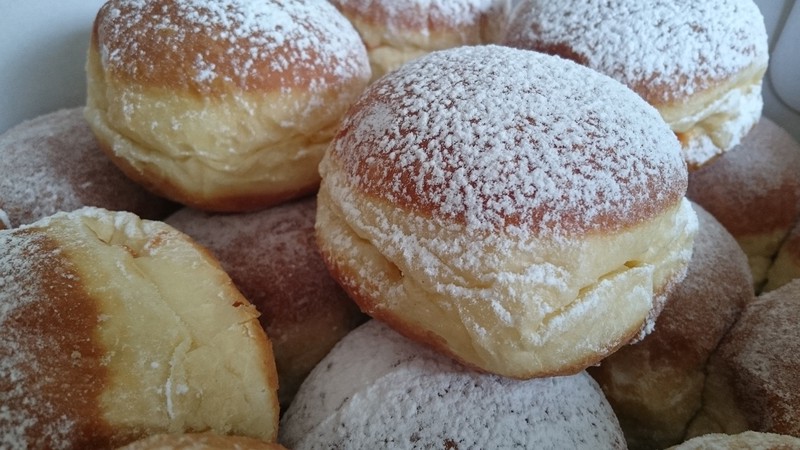 Some more bets on the German Bundesliga for you to enjoy. Who amongst you is brave enough to bet against the mighty Bayern Munich in their match against Union Berlin.
I'm offering very good odds on the following
Union Berlin to win better than 20/1
Union Berlin to draw better than 10/1
Union Berlin to get away with it being a low scoring game, under 1.5 goals better than 10/1
Both teams to score 3/1
All very generous odds compared to what you'll find anywhere else.
JFK was a Berliner and we all know if turned out all right for him in the end!